Brandy dacht aan zelfmoord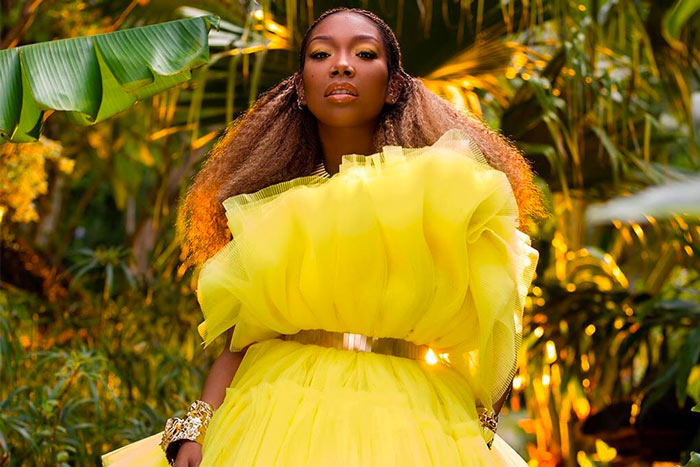 Brandy doet een boekje open over haar leven. Ze vertelt onder meer over het moment waarop ze dacht aan zelfmoord.
De R&B-zangeres werd geinterviewd door PEOPLE Magazine. Tijdens dat interview zegt ze onder meer met een ernstige depressie te hebben geleefd. "I had to pull myself together, I had to pull it all together and make it all make sense."
In 2006 was Brandy betrokken bij een auto ongeluk dat het leven kostte van een 36-jarige vrouw. Brandy schikte de rechtszaak met de familie van de vrouw.
Dat ongeluk had zulke grote gevolgen dat ze een tijdje aan zelfmoord heeft gedacht. "I remember laying in bed super depressed. I told myself, 'So, you're just going to go out like this? That's wack. You have a daughter. If you can't do it for yourself, do it for her because this is not the way to leave a mark in her life.'"
Brandy geeft haar 18-jarige dochter alle credits. "If Sy'rai wasn't here, I wouldn't be either. The place that I was in, it just felt like I wasn't going to make it through."
Na een stop van acht jaar bracht Brandy afgelopen maand haar album B7 uit. Op dat album staat 'High Heels', een samenwerking met Sy'rai, Brandy's dochter.