Mariah Carey komt met nieuwe single 'Save The Day'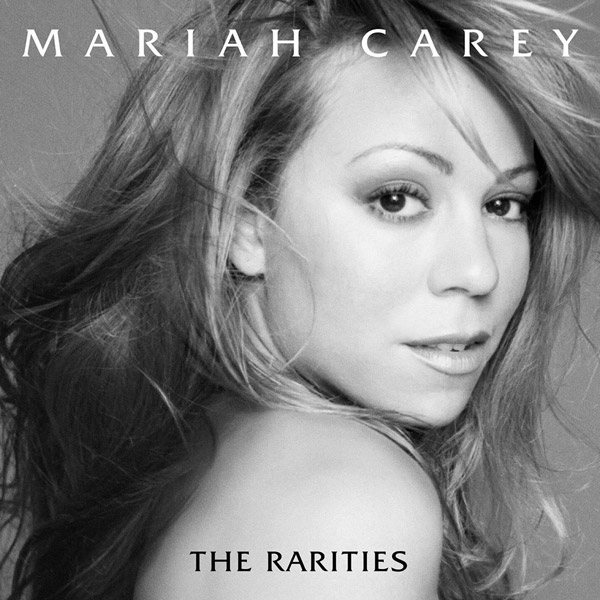 Mariah Carey maakt zich klaar voor de release van haar nieuwe album 'The Rarities'.
Op het album kijkt ze terug naar haar muzikale carriere in 30 jaar. "Basically I found stuff in my vault that I either started to work on like a long time ago and never released or that I kinda wanted to finish mixing or do whatever," zegt Mariah.
De single 'Save The Day' komt vrijdag uit. Het is de eerste release voor 'The Rarities'. "I started writing this years ago and the message rings true now more than ever: 'We're all in this together.'" De track is geproduceerd door Jermaine Dupri en bevat een sample van Fugees' hit 'Killing Me Softly' uit 1996. Ook Laurynn Hill is te horen.