Mariah Carey met Brandy op remake 'The Roof'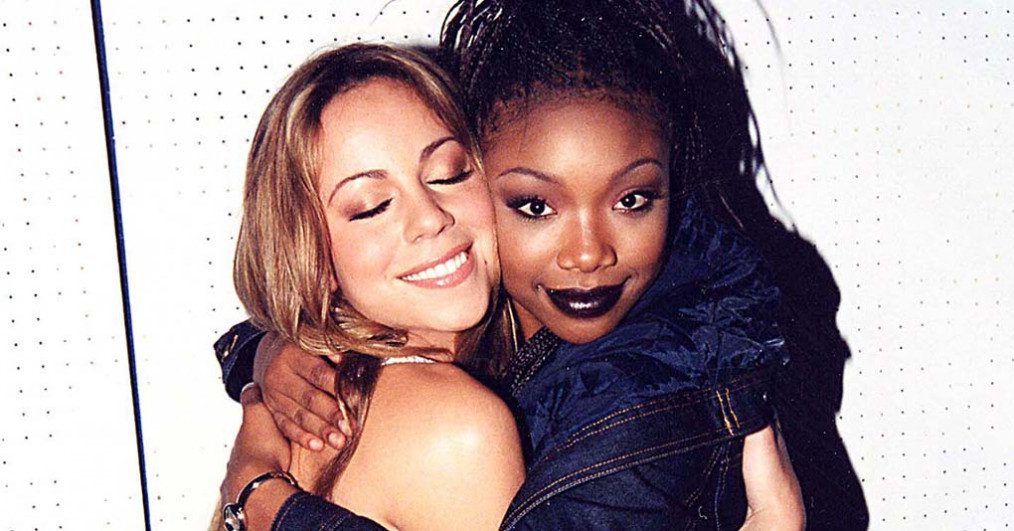 Mariah Carey gaat terug in de tijd met de release van een 'Expanded Edition' van haar zesde studioalbum 'Butterfly', dat 25 jaar geleden uitkwam.
De nieuwe versie bevat onder meer nieuwe remixes, live performances, acapellas en een nieuwe versie van 'The Roof' met Brandy.
Het nummer is vorig jaar opnieuw opgenomen. "Brandy and I both loved the original background vocals arrangement of 'The Roof' and decided we wanted to update it," zegt Mariah tegen PEOPLE Magazine.
Volgens vele fans is 'Butterfly' Mariahs beste album. Er stonden samenwerkingen op met Puff Daddy, Q-Tip, Missy Elliott en Bone Thugs.
"I will never forget the day I released this album to the world," zegt Mariah. "I had never felt more exposed and vulnerable yet free and euphoric at the same time. It was a true EMANCIPATION (no pun intended!) of my spirit, soul and innermost feelings which I poured into every lyric and every note on every song. 25 years later, it's still one of the proudest moments of my life & career."