Cardi B weer beschuldigd van plagiaat voor 'Hot Shit'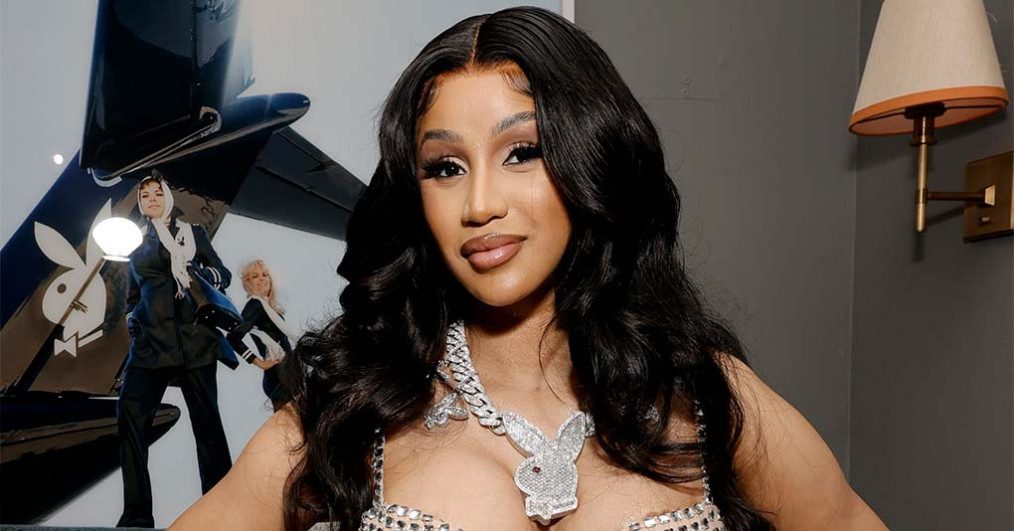 Cardi B is zichzelf weer aan het verdedigen, nu ze weer eens wordt beschuldigd van plagiaat.
PAKK RiLey beticht Cardi ervan het nummer 'Hot Shit' gejat te hebben van hem en Toke Ruffin. Zij brachten het nummer, met dezelfde naam, uit in 2020. Dit jaar bracht Cardi een nummer uit dat zo heet samen met Kanye en Lil Durk.
Op Twitter verscheen een filmpje waarop beide nummers achter elkaar te horen zijn. "She did it again, y'all," zegt RiLey. "She done took another song."
Cardi kan zich niet vinden in de beschuldigingen. Ze zegt dat haar versie eerder gemaakt werd dan die van RiLey. Ze deelde een foto van een note op haar telefoon uit maart 2020 met de lyrics van 'Hot Shit'. "Now look at the date when I wrote this song," zegt ze in een inmiddels verwijderde tweet. "Waiting on my engineer to send me the file of my voice with the dates ….MUNCHER."
Het is niet voor het eerst dat Cardi wordt beschuldigd van het jatten van muziek. Afgelopen jaar claimden rappers Mir Pesos en Mir Fontane dat Cardi hun nummer 'Stuck' had gestolen voor haar single 'Up'.
CARDI B STOLE #HOTSHIT SONG IDEA!! **Listen To The FLOW** pic.twitter.com/heJZtcyaSp

— PAKK RiLey  (@pakkriley) September 5, 2022