Diddy komt met 'The Making Of Love Records' video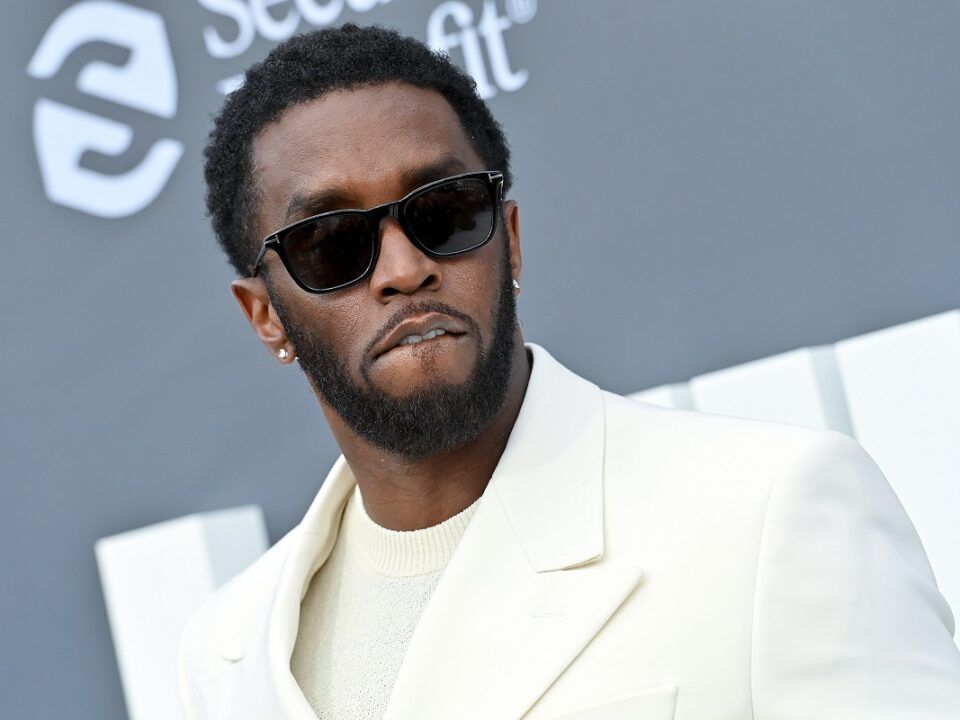 Eerder dit jaar bracht Diddy een hard, maar interessant statement naar buiten. Op social media zei hij dat R&B zo goed als dood zou zijn. Dat kwam hem op veel kritiek te staan van zowel fans als artiesten.
Vlak voor hij dat deed kondigde Diddy nog aan met een nieuw R&B label 'Love Records' te komen. De man is verantwoordelijk voor de aanleg van Bad Boy Records, het label wat grote R&B acts naar voren bracht, waaronder Faith Evans, 112, Carl Thomas en Mario Winans.
"Music has always been my first love. Love Records is the next chapter [and] is about getting back to the love and making the best music of my life," zegt Diddy over het label. "For the label, I'm focused on creating timeless R&B music with the next generation of artists and producers."
Om fans kennis te laten maken met wat het label zal gaan brengen, komt Diddy nu via REVOLT met de video 'The Making Of Love Records'. Je hoeft er niet veel van te verwachten, de clip duurt maar een minuut.
Wel zien we in de clip beelden van onder meer Jermaine Dupri, Offset, Big Sean, Ty Dolla $ign en Miguel. "Hall of Famers and Future Hall of Famers all together under one roof collaborating, unifying, and making the music for the #R&B renaissance!" staat te lezen onder de video.
Onlangs werd bekend dat singer/songwriter Jozzy de eerste artiest is die tekent bij het label. Jozzy bracht bij de Billboard Music Awards van dit jaar de single 'Replay'. Diddy produceerde en presenteerde de show.