Disclosure remixed Pharrell's Frontin'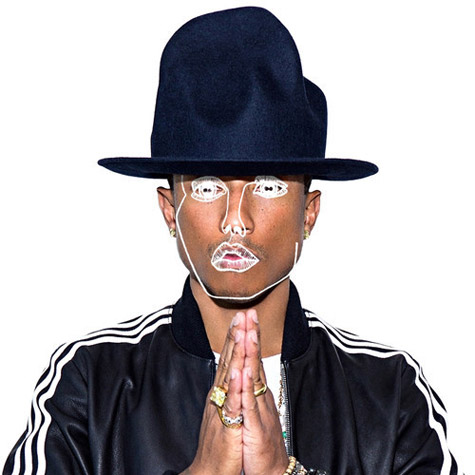 Pharrell geniet op dit moment een groot succes met zijn laatste album 'G I R L', maar Disclosure zorgt voor wat meer exposure voor de zanger. Het electro-duo brengt een remix van Pharrell's 'Frontin', zijn single uit 2003 met Jay-Z.
"Little re-work we did of one of our favourite songs ever," schreven ze. Ze zijn nog aan het bedenken of ze de track gratis gaan weggeven.
Disclosure kennen we onder meer van 'You & Me' en 'Latch'. Nu brengen ze een bekende single terug in het hedendaagse muzikale landschap. Check 'm hier: