Video: Jay-Z & Justin Timberlake – Holy Grail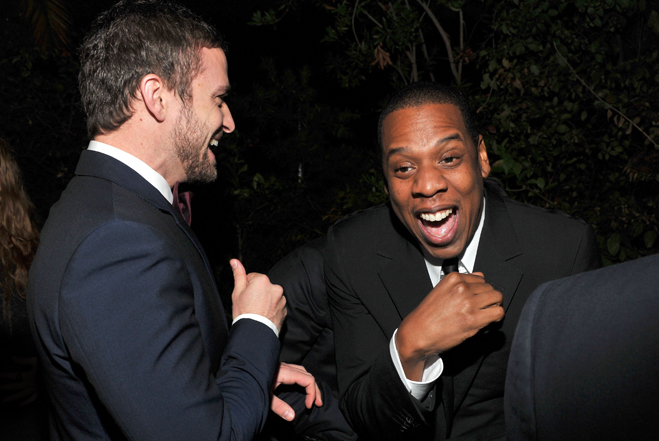 Eerder deze maand stopten ze met hun 'Legends Of The Summer' tour, vorige week zette Justin Timberlake de MTV VMA's op zijn kop en dit weekend komen Jay en JT met hun videoclip voor 'Holy Grail'.
De door Timbaland geproduceerde single staat momenteel op #6 in de Billboard Hot 100. Het is de tweede single van Jay's 'Magna Carta… Holy Grail' dat een eigen video krijgt. Het is tevens de eerste video van een grote ster die geprimeurd wordt op Facebook.
Check de video hier: