Nicki Minaj teased nieuwe single 'Fractions'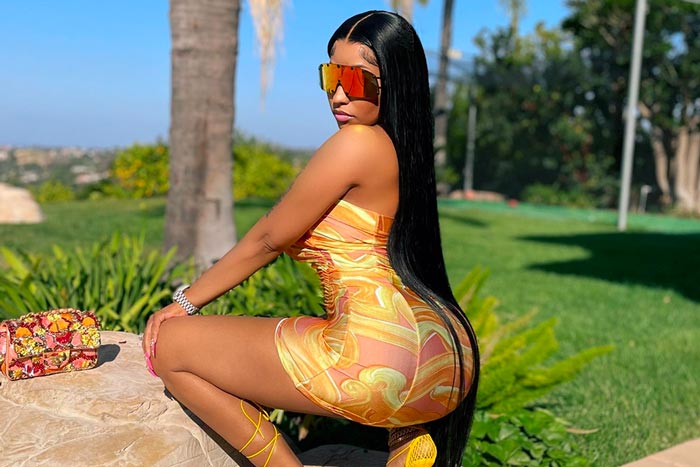 Een aantal dagen na de terugkeer op internet is The Queen ook echt weer terug en we kunnen meer verwachten.
Ze dropt op social media een teaser voor haar nieuwe single 'Fractions'. Donderdag deelde Nicki een paar foto's van zichzelf. In de caption stonden een aantal quotes van de aankomende single 'Fractions'.
"Btchs act like they want action, heard they want action, btch we aint duckin no action," is te lezen. "I'm bout to giv'em dat traction, send a distraction— then ima line'em like FRACTIONS."
Ook lijkt het erop dat de single zeer snel komt.
Begin deze week eindigde Nicki Minaj haar maandenlange social media-stop. Haar eerste foto's hebben alweer miljoenen likes.