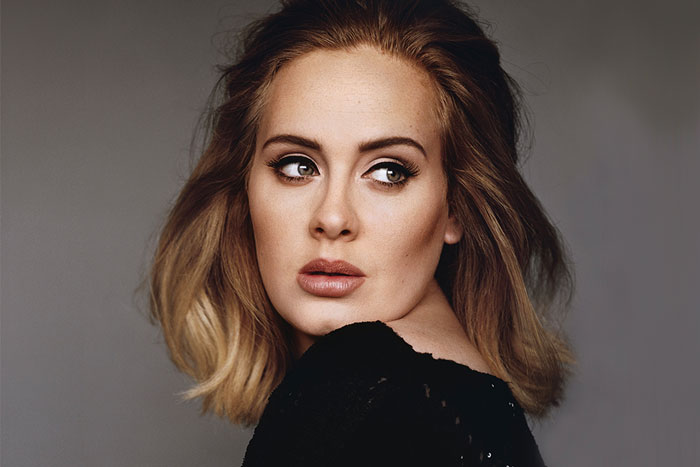 Adele rouwt om de dood van haar vader. Mark Evans is op 57-jarige leeftijd overleden aan de gevolgen van darmkanker.
Volgens The Sun had Adele geen 'goede relatie' met haar vader. Hij verliet Adele's moeder toen ze drie jaar was.
"Mark's family are of course very upset by his passing. He always hoped things would work out with Adele, but it remained acrimonious to the end," zegt een bron. "He made a few attempts to make things right, but clearly it had been too long."
In 2013 maakte Mark bekend dat hij kanker had en dat hij bang was dat hij zijn kleinzoon Angelo nooit zou kunnen ontmoeten. Later claimde hij dat hij het had bijgelegd met Adele en dat ze weer met elkaar omgingen. In 2017 sprak Adele dat tegen. "I don't love my dad, that's the thing. That doesn't mean a lot. I love you like I would love my dad," zei ze tegen haar manager.
Ondanks alles is Adele nog steeds ontdaan van zijn overlijden. "I don't hate him, he's my dad."