Music News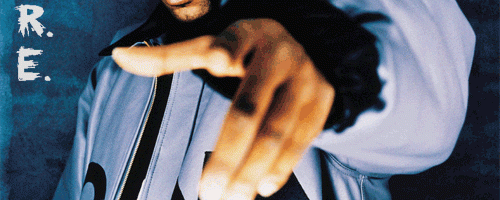 N.O.R.E verder als P.A.P.I
N.O.R.E ondergaat weer een naamswijziging. Hij blijft bij de afkortingen dit keer. Eerder veranderde hij zijn naam al van Noreaga naar N.O.R.E. Voor zijn nieuwe LP 'Student of the Game' heet hij P.A.P.I.
"I wanted to do something totally different for the album," zegt de rapper tegen MTV. "Sometimes if you're lost, the best way to find where you're at is to go to the beginning. My mother doesn't even call me Victor, my father has never called me Victor, my teachers didn't even call me Victor… My name in Lefrak City and my name in Queens is actually P.A.P.I., it's not even N.O.R.E."
N.O.R.E is nog verklaarbaar, gezien zijn vorige naam Noreaga, maar nu moesten we toch even vragen waar 'P.A.P.I' voor staat. "Power Always Proves Intelligence," antwoordde de rapper.
Check het interview met P.A.P.I hier