Jason Derulo naar Amsterdam!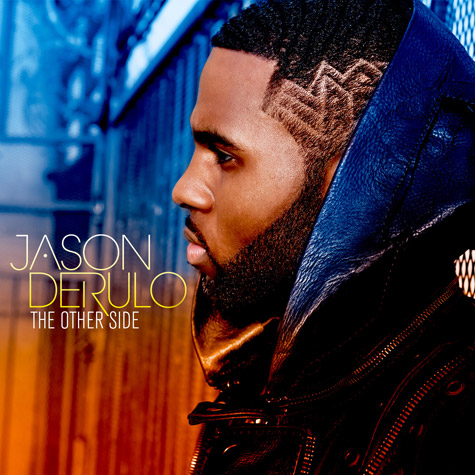 Jason Derulo is klaar voor zijn comeback op het podium! De zanger staat volgend jaar in de Heineken Music Hall in Amsterdam.
De zanger moest zijn wereldtour en concert op 14 maart 2012 in de HMH afgelasten, omdat hij tijdens de repetities van zijn Future History World Tour ongelukkig ten val was gekomen. Na een lange helse revalidatie is Jason klaar om het podium van de HMH te bestormen. "I was on autopilot. I was going around the world. I was performing. I was just literally going through the motions…When that kind of thing is taken away from you, you realize how much you appreciate what you love doing and who you love."
Jason staat op maandag 24 februari op de planken van de Heineken Music Hall. De kaartverkoop start vrijdag 11 oktober om 10:00 uur via Ticketmaster.