Jada Pinkett Smith reageert voor het eerst na Oscars incident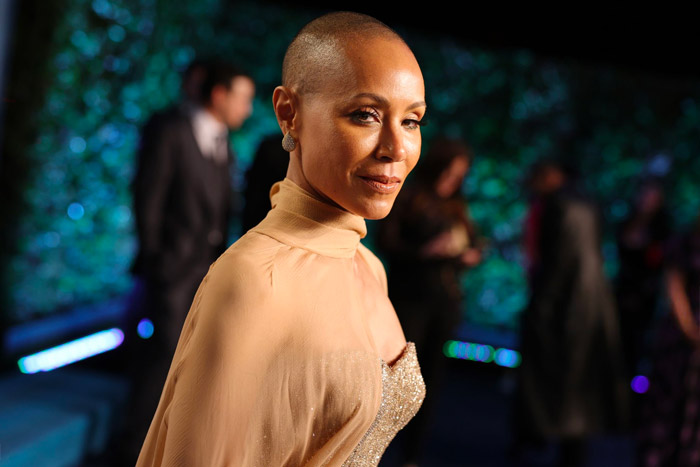 Jada Pinkett Smith, de vrouw van Will Smith, verbreekt de stilte na het incident van afgelopen weekend.
Will Smith gaf comedian Chris Rock een klap in zijn gezicht omdat hij een grap maakte over Wills vrouw. Dat was live te zien op de Amerikaanse televisie tijdens de Oscars.
"This is a season for healing. And i'm here for it," schrijft ze op Instagram.
Jada lijdt aan de ziekte Alopecia. Die ziekte veroorzaakt onder meer haaruitval. Chris Rock vergeleek Jada met Demi Moore's rol in de film G.I. Jane.
"Keep my wife's name out of your fucking mouth," schreeuwde Will Smith nadat hij het podium bestormde en hem een harde klap gaf.
Even later bood Will Smith publiekelijk zijn excuses aan. In eerste instantie op het podium niet aan Chris Rock, maar later deed hij dit in een online statement wel. "I was out of line and I was wrong. I would like to publicly apologize to you, Chris."