Fergie en Josh uit elkaar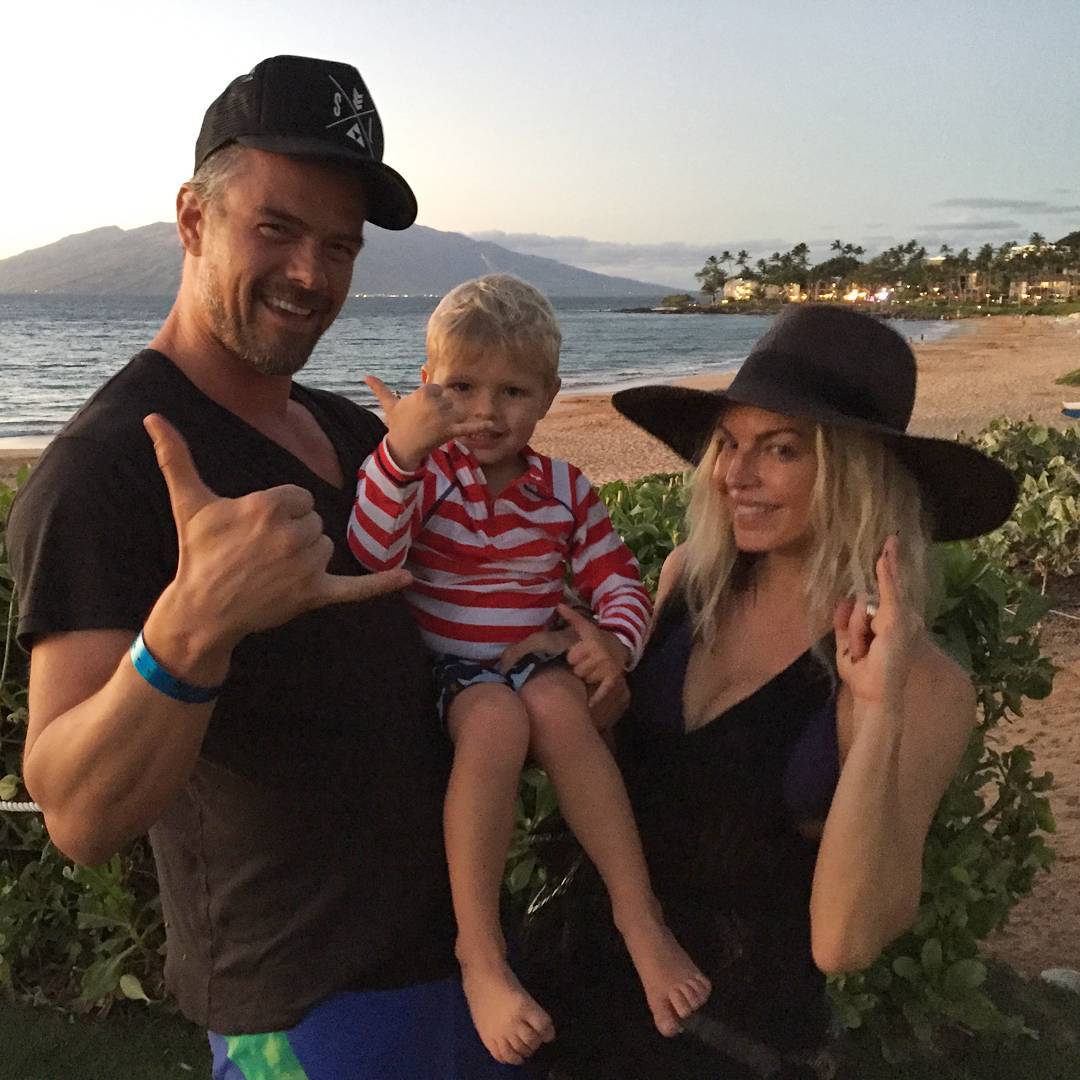 Fergie en haar man, acteur Josh Duhamel, zijn al een tijdje niet meer bij elkaar. Na acht jaar hebben ze een punt gezet achter hun huwelijk.
"With absolute love and respect we decided to separate as a couple earlier this year," melden de twee in een gezamenlijke verklaring. "To give our family the best opportunity to adjust, we wanted to keep this a private matter before sharing it with the public. We are and will always be united in our support of each other and our family."
Ze hebben een zoon van 4: Axl Jack. Begin dit jaar plaatsten ze nog een foto op Instagram dat ze hun 8-jarig huwelijk aan het vieren waren.