Vrouw Ne-Yo is helemaal klaar met hem, gaan uit elkaar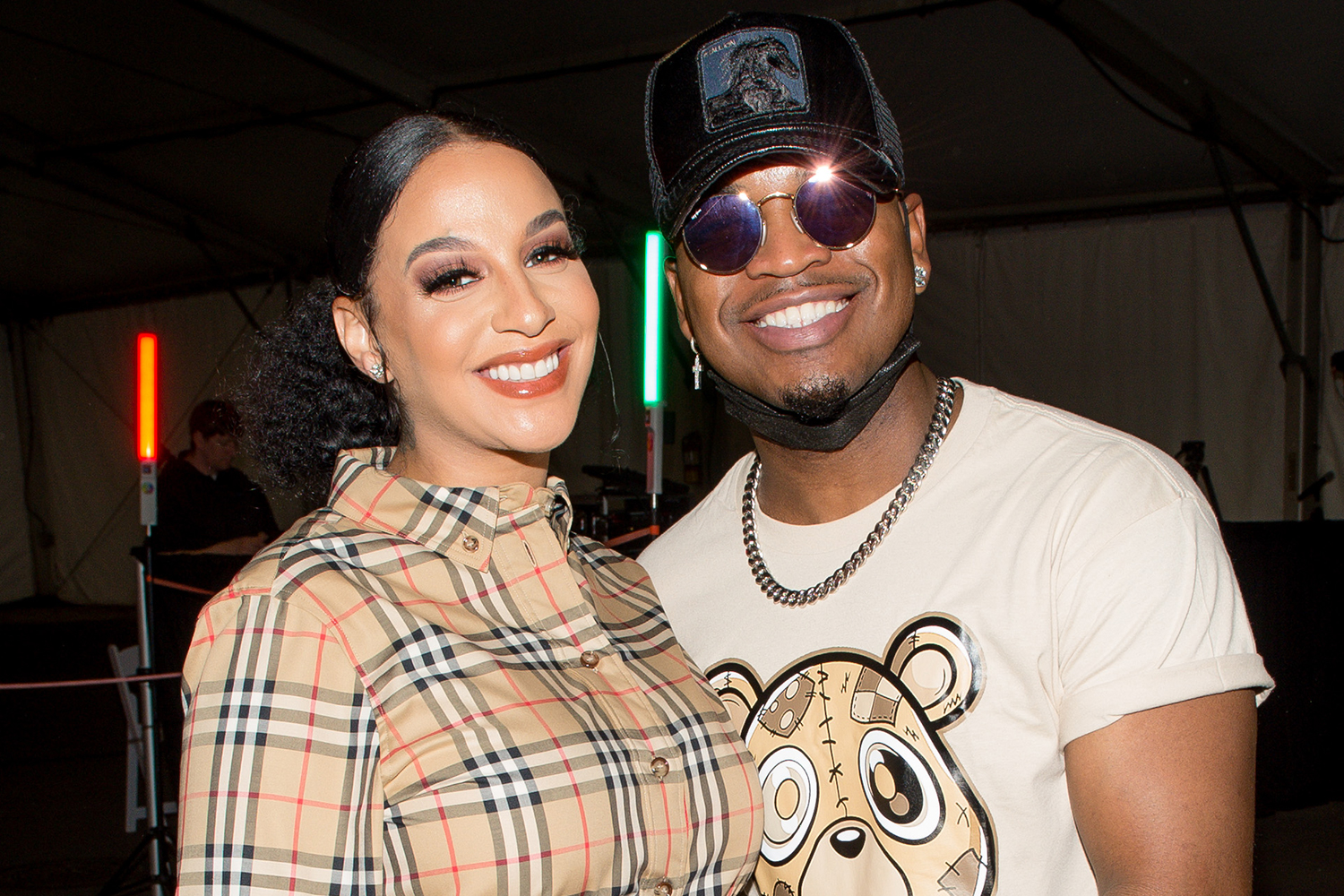 Ne-Yo's vrouw is 'so sick' van zijn gedrag. Dit weekend schreef ze een heel betoog over de zanger, die gedurende acht jaar meerdere keren zou zijn vreemdgegaan.
"8 Years. 8 Years of lies and deception. 8 years of unknowingly sharing my life and husband with numerous women who sell their bodies to him unprotected.. every last one of them!" schrijft ze openlijk. "To say I'm heartbroken and disgusted is a understatement."
Ne-Yo heeft gesmeekt of ze bij hem wil blijven, maar het model is klaar met de relatie. "To ask me to stay and accept it is absolutely insane. The mentality of a narcissist."
Ze kiest nu voor zichzelf, zo schrijft ze: "I choose me, I choose my happiness and health and my respect. I gained 3 beautiful children out of this but nothing else but wasted years and heartache."
Verder vraagt Crystal Smith of haar volgers willen stoppen met het sturen van video's of informatie over het vreemdgaan van Ne-Yo.
Ne-Yo en Crystal trouwden in 2016, maar in 2020 gingen ze uit elkaar. In april hertrouwden ze weer. Ze hebben samen drie kinderen.