Chance the Rapper getrouwd met Kirsten Corley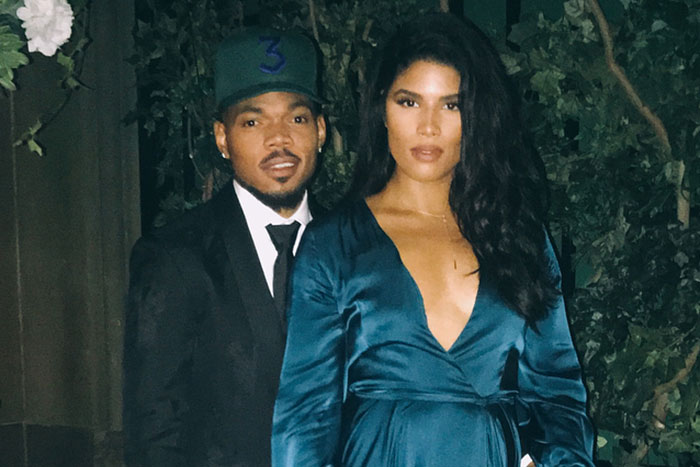 Chance the Rapper is getrouwd. Dit weekend stapte de 25-jarige rapper in het huwelijksbootje met de moeder van zijn kind, Kirsten Corley.
De twee trouwden in Newport Beach, Californië. De twee gaven elkaar het ja-woord onder het toeziend oog van 150 familieleden en vrienden.
"It was a romantic ceremony and a string quartet played as they entered," zegt een aanwezige tegen E! News. "In the middle of the ceremony, their little daughter Kensli ran up and Chance picked her up and held her. It was very sweet and loving to watch."