Diddy noemt zich vanaf nu Brother Love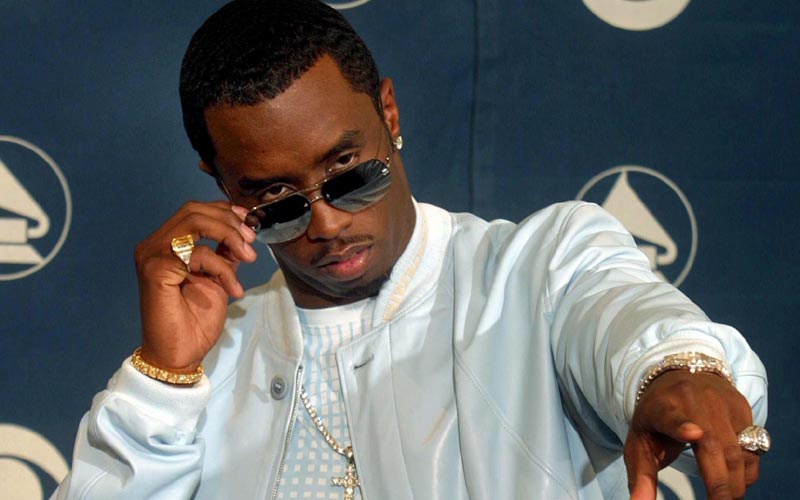 Diddy did it again. Another birthday, another name. Sean 'Diddy' Combs heeft zijn naam weer eens gewijzigd.
De rapper/producer, voorheen bekend als Puff Daddy, Puffy, P. Diddy en Diddy heeft een nieuwe alias gekozen: Love aka Brother Love.
"I know it's risky," zegt hij in een video. "It could come off as corny to some people. I decided to change my name again. I'm just not who I am before. I'm something different. So my new name is Love aka Brother Love. I will not be answering to Puffy, Diddy, Puff Daddy, or any of my other monikers."
Brother Love vierde dit weekend zijn 48ste verjaardag in Mexico, waar hij vergezeld werd door meerdere vrienden, waaronder French Montana. Die is overigens deze week jarig.