Diddy start recordlabel voor R&B artiesten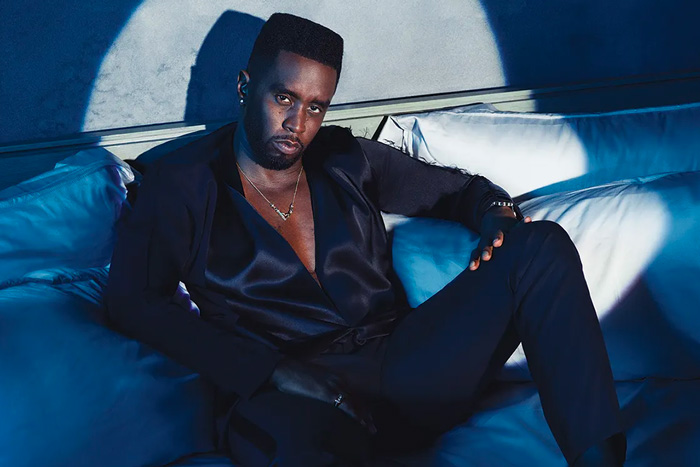 Terwijl hij zelf nog bezig is met zijn eerste project in zes jaar tijd, staat Sean 'Love' Combs ook nog eens op de september-editie van Vanity Fair.
De Bad Boy founder praat in het blad over zijn comeback in de muziek en ook over zijn plannen om een nieuw label te starten, speciaal voor R&B artiesten. Die aankondiging lijkt zelfs voor zijn eigen team als een verrassing te komen.
"I'm coming back into music, you know?" zegt de inmiddels 51-jarige rapper, producer en label eigenaar. "Yeah, all R&B label, because I feel like R&B was abandoned and it's a part of our African American culture."
Diddy werd in het verleden nogal bekritiseerd voor zijn handelingen bij Bad Boy en het opstellen van contracten. Dit keer wil hij dat anders gaan aanpakken.