Rick Ross heeft genoeg auto's, maar geen rijbewijs…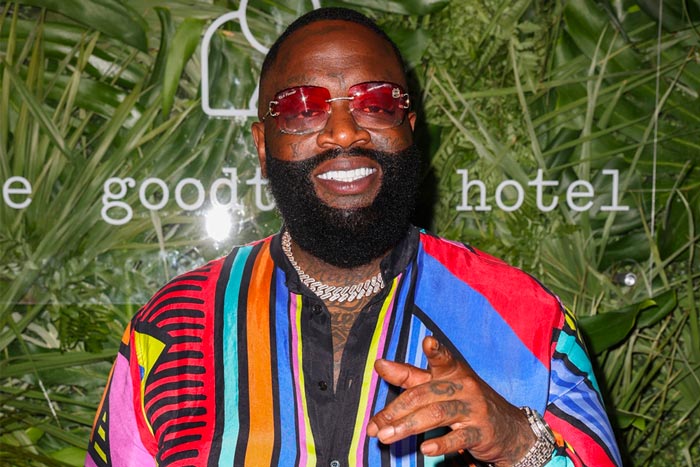 Rick Ross heeft een schokkende bekentenis gedaan. Want ondanks dat hij een aantal peperdure auto's bezit, mag hij er wettelijk gezien niet in rijden.
De rapper heeft toegegeven dat hij helemaal geen rijbewijs heeft. "You own 100 cars and don't have a driver's license," schrijft Rick zelf in een Instagram Story.
Inmiddels lijkt hij wel voor zijn rijbewijs bezig te zijn. En daarbij kreeg hij een nogal interessante vraag. "I'm filing out everything for my driver's license and they asked me, are you an organ donor? You know what I said? Damn, if something was to happen to me and they looked inside of me and saw how good my heart was…Don't let me die just to take my good heart."
Ondanks dat Rick zelf niet mag rijden, heeft hij wel een paar interessante auto's in zijn garage staan.