Diddy kondigt nieuw album aan op eigen R&B label Love Records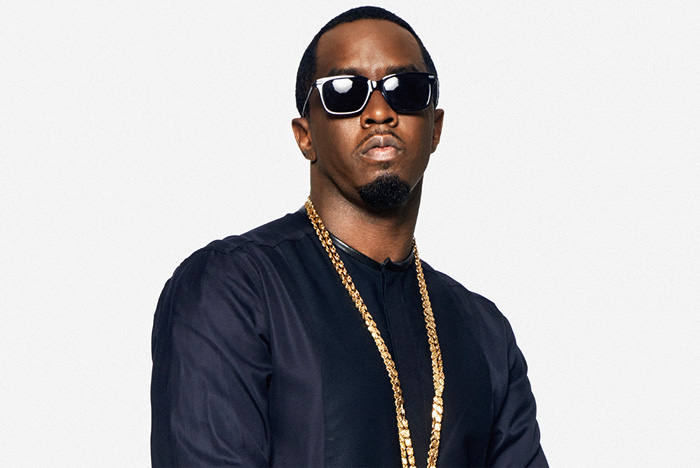 Diddy gaat een nieuw album uitbrengen. En het wordt het eerste album op zijn eigen R&B label.
Met de aankondiging van dit nieuwe album kondigt Diddy zijn langverwachte comeback aan. Het nieuwe label Love Records zal singles en andere samenwerkingen met artiesten uit de R&B scene uitbrengen.
Het label zet Diddy op in samenwerking met Motown Records. Het album, dat deze zomer uit moet gaan komen, zal Diddy volledig zelf produceren.
"Music has always been my first love, Love Records is the next chapter, about getting back to the love and making the best music of my life," zegt Diddy. Daarnaast zal hij zijn eigen Bad Boy label natuurlijk behouden. "Motown is the perfect partner for my album and I'm excited to add to its legacy."
Het is ruim zes jaar geleden dat we muzikaal iets van Diddy hoorde. Vorig jaar kondigde hij al een nieuw album aan, maar daar hoorden we tot nu toe helemaal niks over.
Aanstaande zondag staat Diddy al op het podium van de Billboard Music Awards, die hij live vanuit Las Vegas presenteert.