Diddy nieuwe gezicht FIAT 500L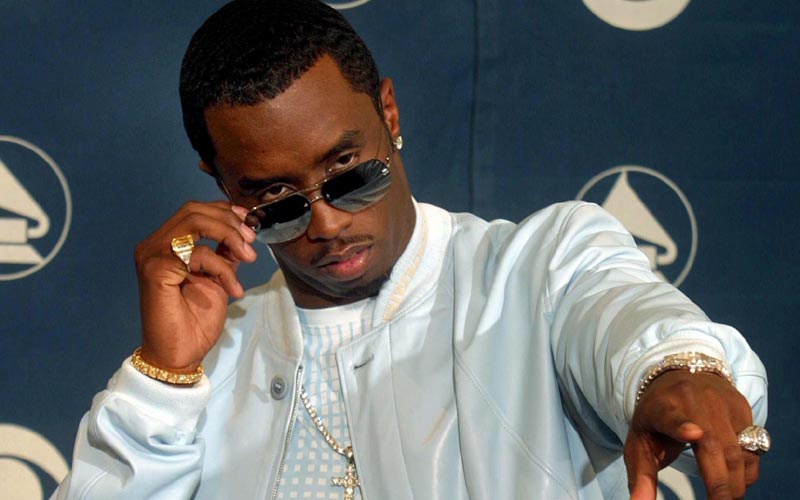 Sean 'Diddy' Combs is het gezicht van FIAT's nieuwe commercial voor de 500L. Hij tekende daarvoor een contract met de autofabrikant.
"Given the huge role that both pop culture and music play for the FIAT brand, the opportunity to work with Sean 'Diddy' Combs on 'Mirage' made as much sense as taking water into the desert," aldus een FIAT woordvoerder. "Like the Fiat 500L, Sean has shown the ability to think unbelievably big, as evidenced recently by the launch of REVOLT."
Diddy is te zien in de nieuwe 'Mirage' reclamecampagne voor de FIAT 500L. Opmerkelijk is wel dat Pharrell's 'Happy' te horen is in de commercial.
Check 'm hier: