Chris Brown heeft spijt van rant tegen Robert Glasper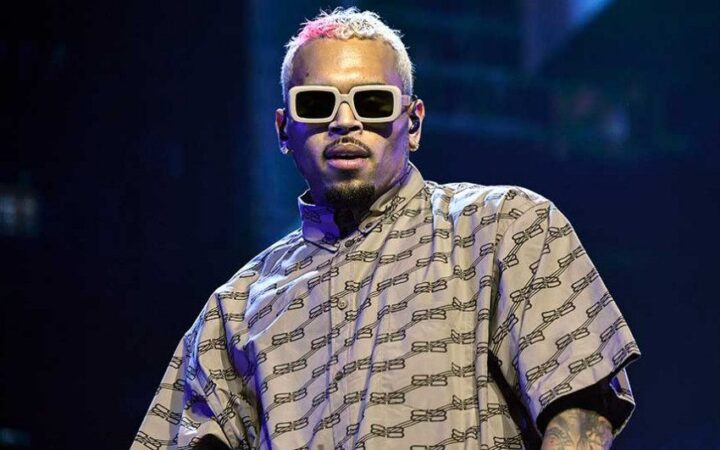 Chris Brown heeft zijn excuses aangeboden aan Robert Glasper.
De 'Under The Influence' zanger deelde een screenshot van zijn privégesprek met Glasper, waaruit blijkt dat hij de zanger toch nog feliciteert met het winnen van de Grammy award voor 'Best R&B Album' afgelopen weekend.
"Congratulations my brother," schrijft Chris in het privégesprek. "I would like to apologize if you took offense to my reaction at the Grammys .. you were not the intended target and I know I came off really rude and mean."
Chris zag een Grammy aan zijn neus voorbij gaan. Robert Glasper ging er vandoor met de award voor de 65e editie van de jaarlijkse uitreikingen. Hij nam dat verlies niet lekker. "Yall playing, who da fuck is this?" schreef Chris eerder. "Who the f*ck is Robert Glasper."
Maar daar kwam de zanger dus op terug. "After doing my research I actually think your [sic] amazing." Toch vindt Chris dat ze niet in dezelfde categorie thuishoren. "THE ORGANIZATION ISNT DOING US BLACKS OUR DUE DILIGENCE. YOU AND I SHOULD never be in the same category.. two totally different vibes and genres. I gotta get my skills up.. ima start playing the harmonica."
Chris Brown won ooit eerder een 'Best R&B Album' Grammy voor F.A.M.E uit 2012.