Chris Brown dropt nieuwe track 'Who Dis'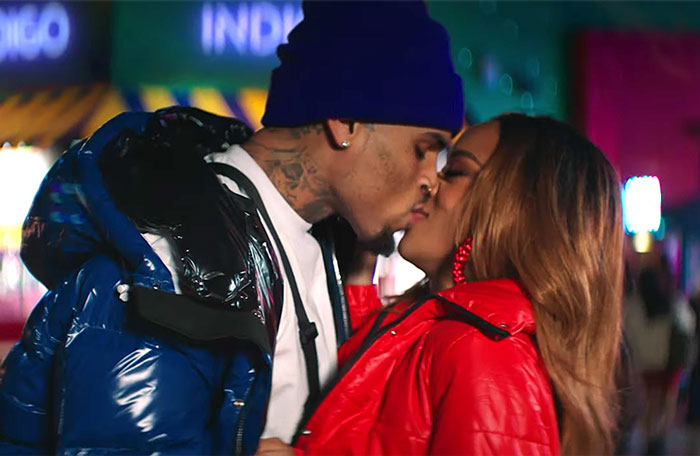 Chris Brown heeft een drukke week achter de rug. Afgelopen week werd de zanger opgepakt in Parijs nadat hij werd beschuldigd van verkrachting. De autoriteiten konden daar geen bewijs voor vinden, dus werd de zanger vrijgelaten.
Breezy wil zijn fans nu bedanken met zijn nieuwe track 'Who Dis'. "She be like, 'Who dis bitch all up in my house?' Why she hidin' behind the couch?"
'Who Dis' is de opvolger van 'Undecided', de leadsingle van Chris' aankomende album 'Indigo'.