Music News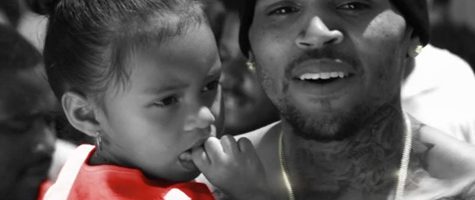 Chris Brown aangeklaagd voor 'hit and run'
Volgens TMZ is Chris Brown aangeklaagd vanwege een 'hit and run'. De zanger zou eind vorige maand een klein verkeersongeluk hebben veroorzaakt. Volgens documenten zou Chris een Mercedes hebben geraakt met zijn Range Rover. Hij zou geweigerd hebben om zijn rijbewijs nummer door te geven, en ook zou hij geen geldige verzekeringspapieren hebben laten zien.
Een advocaat heeft Chris aangeklaagd wegens een 'hit and run'. De zanger verliet de plek zonder geldige informatie te hebben verschaft. En dat is strafbaar. Daarnaast wordt aan de aanklacht toegevoegd dat hij geen geldig rijbewijs had ten tijde van het ongeluk. De zanger kan hierdoor tot zes maanden in de cel verdwijnen.
In het ergste geval kan de rechter zijn 'voorwaardelijke straf' meenemen van het Rihanna-incident, waardoor hij tot vier jaar cel kan krijgen.
Chris zelf vindt het onzin en reageert zijn woede af via Twitter. "It's not a hit and run if u get out the car, exchange information (who has NO DAMAGE to either cars). This is really ridiculous. I have a valid drivers licence and I gave the woman the right info. She saw cameras and wanted to make a scene. She contacted the cops thinking of a payday from Chris Brown when I followed the proper procedures," aldus Chris.
Facebook Comments