Big Sean krijgt nog miljoenen dollars van Kanye West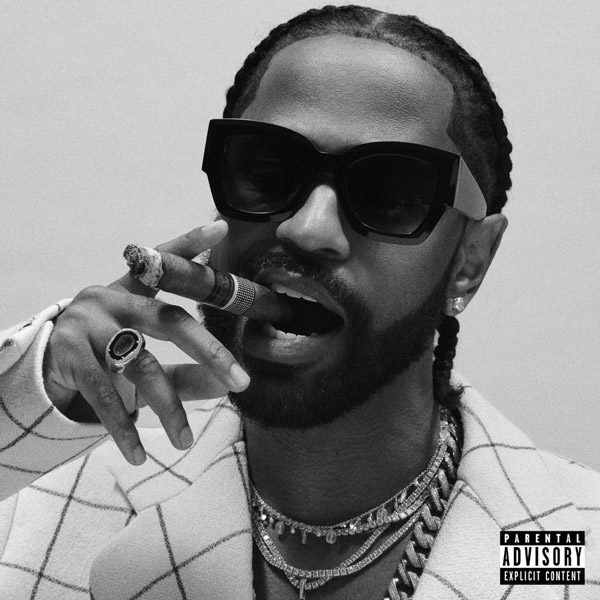 Big Sean claimt dat Kanye West hem nog een hoop geld is verschuldigd. De rapper wil nog miljoenen dollars van hem hebben.
Na Kanye's interview met N.O.R.E en DJ EFN in 'Drink Champs' reageerde Big Sean. In het interview zei Kanye namelijk dat hij spijt had dat G.O.O.D Music een deal tekende met Big Sean. "The worst thing I've ever done," beschreef hij het.
"Was just wit this man, he ain't say none of that!! And this was after the interview! I'm dying laughing at you @kanyewest," schreef Sean daarna op Twitter. Big Sean is inmiddels niet meer bij het label en claimt meteen dat hij nog ongeveer 6 miljoen dollar zou moeten krijgen.
"Kanye owes Big Sean $3M and said he'd give Sean his masters too which he never ended up doing, and Sean never complained about either publicly. He's just too nice," tweette een fan. Sean reageerde daarop dat het niet drie miljoen, maar eerder richting de zes miljoen zou zijn. "Not 3, more like 6."