Travis Scott neemt kosten begravenis op zich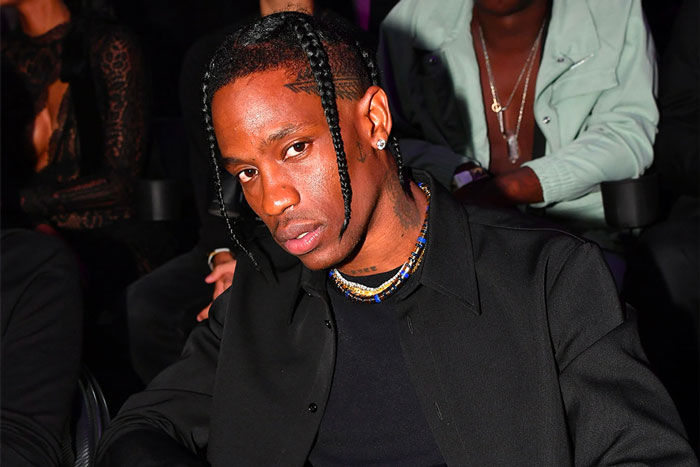 Travis Scott spreekt zich uit over de gebeurtenissen van afgelopen weekend. Het Astroworld Festival van de rapper liep volledig uit de hand.
"I just want to send out prayers to the ones that was lost last night," zegt Travis in een statement. "We're actually working right now to identify the families so we can help assist them through this tough time. My fans really mean the world to me and I always just want to leave them with a positive experience."
De rapper kondigde aan dat hij alle kosten voor de begravenissen van de slachtoffers op zich zal nemen. Tijdens het festival vielen er acht doden. Meer dan 300 mensen raakten gewond.
Daarnaast helpt Travis slachtoffers mentaal. Hij werkt daarvoor samen met BetterHelp, waarmee hij gratis mentale support wil bieden aan mensen met een trauma.