Slachtoffers klagen Travis Scott aan voor incident Astroworld Festival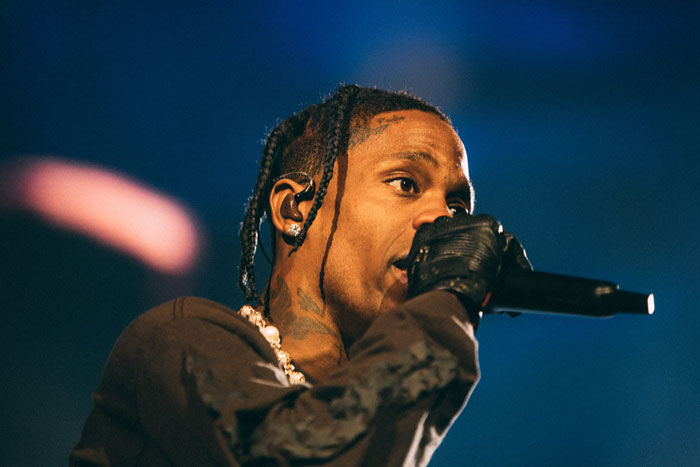 Travis Scott wordt door minstens vier slachtoffers aangeklaagd vanwege de incidenten van afgelopen weekend.
Tijdens het Astroworld Festival vielen tijdens onregelmatigheden acht doden. 300 mensen raakten gewond, toen zij in paniek raakten. Een aantal mensen zouden zijn geïnjecteerd met een onbekende drug. Of dat de doodsoorzaak is moet nog worden onderzocht.
Meerdere slachtoffers eisen hoge geldbedragen voor de geleden emotionele schade tijdens het incident. Alle slachtoffers claimen dat ze werden genegeerd door medewerkers van het festival toen ze om hulp smeekten.
Eén van de slachtoffers is een 9-jarige jongen. Hij werd door zijn vader op zijn schouders gedragen, en raakte in paniek toen zijn vader flauwviel. De jongen, Ezra Blount, wordt sindsdien in een kunstmatige coma gehouden.
"He kept screaming 'I can't breathe', but everyone was pushing. It was so tight with no exits. His dad couldn't breathe at all and passed out. We don't really know what happened to Ezra after that," zegt Tericia Blount.
there was ambulances literally inside the crowd at astroworld pic.twitter.com/nQIU6WrEgp

— ona (ෆ˙ᵕ˙ෆ)♡ (@onacasella) November 6, 2021