Verzoek vrijlating Gunna wederom afgewezen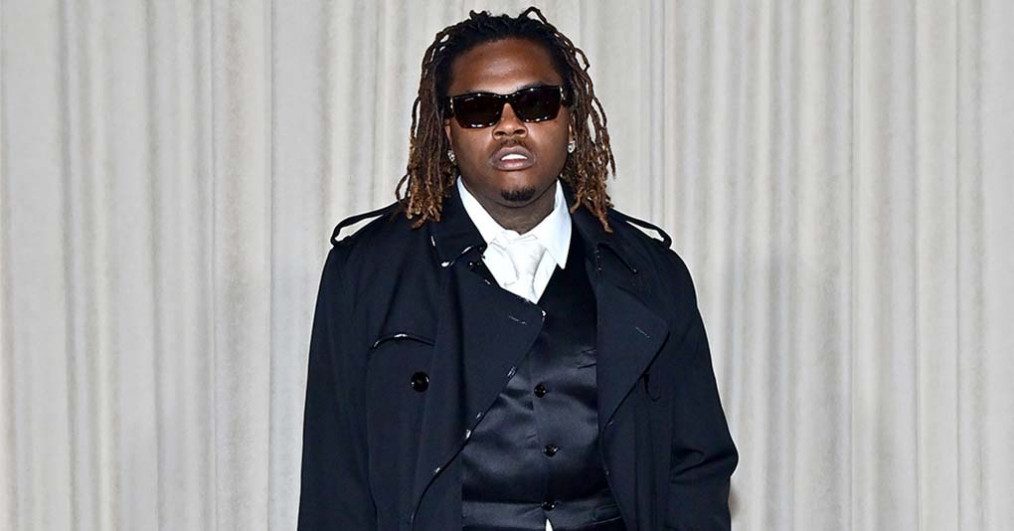 Gunna blijft nog zeker tot volgend jaar in de cel. Zijn verzoek om op borgtocht te worden vrijgelaten is weer geweigerd.
De rapper wordt verdacht van betrokkenheid bij een criminele organisatie. Een eerder verzoek om op borgtocht te worden vrijgelaten werd in mei ook al geweigerd.
Desondanks noemt Gunna dit zijn beste jaar ooit. "2022 has been one of the best years of my life, despite this difficult situation. For now, I don't have my freedom. But I am innocent. I am being falsely accused and will never stop fighting to clear my name!"
In mei werd Gunna's verzoek tot vrijlating geweigerd omdat de rechter hem een gevaar voor de community acht. Ook was de rechter bang dat hij achter getuigen aan zou gaan.