Timbaland vergelijkt Weeknd's Dawn FM met MJ's 'Thriller'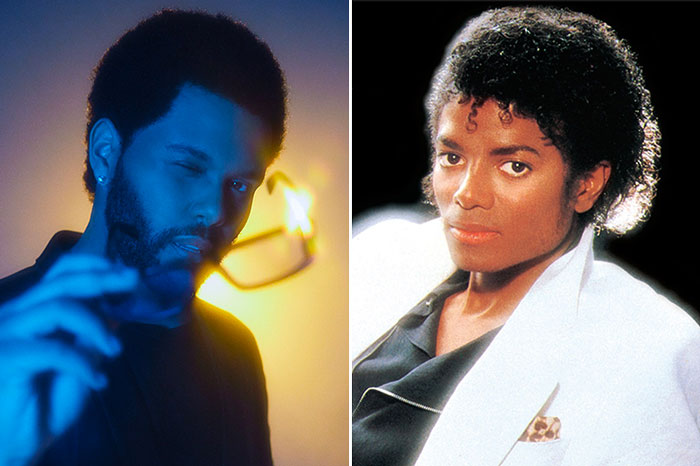 Volgens Timbaland is The Weeknd op het niveau van Michael Jackson.
Vrijdag dropte de Canadese superster zijn vijfde studioalbum 'Dawn FM' en Timbaland schuift zijn mening over het nieuwe album niet onder stoelen of banken.
Op Instagram zegt de producer dat het zestien tracks tellende album vergelijkbaar is aan The King of Pop's iconische album 'Thriller'.
"This album different, yo. This shit right here, this on some Thriller shit," zegt Timbaland, terwijl hij luistert naar The Weeknd's 'Sacrifice'. "This album is beyond great. We need a vinyl to this."
Rolling Stone gaf het album in een recensie vier van vijf sterren.