The Wine Down met Mary J. Blige binnenkort te zien bij BET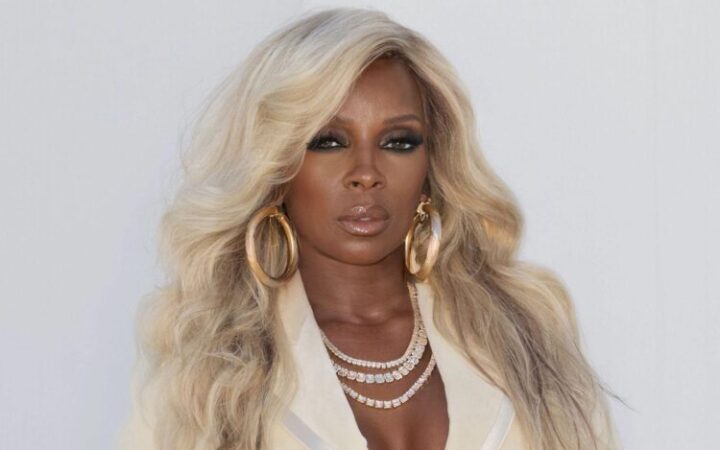 BET Networks heeft de eerste trailer uitgebracht voor The Wine Down met Mary J. Blige.
In de serie, die geheel zonder draaiboek wordt opgenomen, ontmoet Mary collega's uit de industrie. Ze praat onder meer met 50 Cent en Yung Miami van de City Girls.
Naar mate de serie vordert, zullen er meerdere gasten bekend worden gemaakt.
The Wine Down is een samenwerking tussen BET en Mary's productiebedrijf Blue Butterfly. Met het bedrijf wil ze meer 'unscripted' programma's maken. Daarvoor tekende ze een deal met het televisienetwerk.
"BET has been one of my biggest supporters throughout my career." begint Mary J. "Being able to now create together, for them to be so supportive of my vision for the type of content I will create, is something I am grateful and excited for. We already have multiple projects in the works and there is much more to come."
Mary J's The Wine Down is vanaf 1 maart te zien bij BET en BET Her.