The Committee dropt mixtape 'Terrible Towel'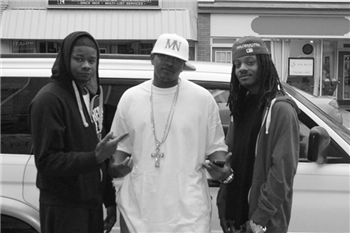 The Committee dropt hun eerste mixtape 'Terrible Towel' en zet daarmee de belangrijkste eerste voetstappen in de wereld van de hiphop. The Committee is een rapduo, bestaande uit SBZ en Booda. Niet alleen zijn ze de leden van dit duo, ook zijn ze elkaars beste vrienden. Dat zorgt voor de juiste chemie.
De twee tekenden onlangs een deal met Big Show Booking en hebben voor de productie van hun aankomende audio en video's een overeenkomst met Arucca Flyboy.
Download de mixtape 'Terrible Towel' via deze link en check ook de Soundcloud van deze mannen.
De gehele mixtape check je overigens ook hier.