Tank en Chris Brown doen het slow op See Through Love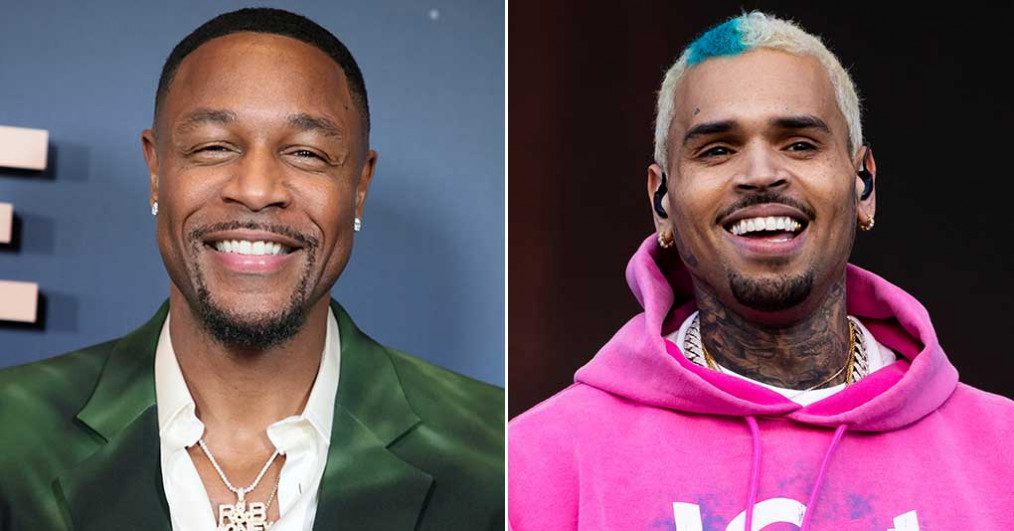 Tank dropte gisteren zijn tiende studioalbum R&B Money. Op het album horen we ook 'See Through Love' met Chris Brown.
Nadat ze eerder al samen te horen waren op 'Take My Time' en 'Foreplay', horen we de R&B sterren nu op dit nieuwe nummer.
"I live for the moments with you when nobody's around / Growing with you and letting go of myself / Come here with me, girl, it's safe as it sound," zingt Tank.