Dr. Dre vertelt openlijk over bijna-dood ervaring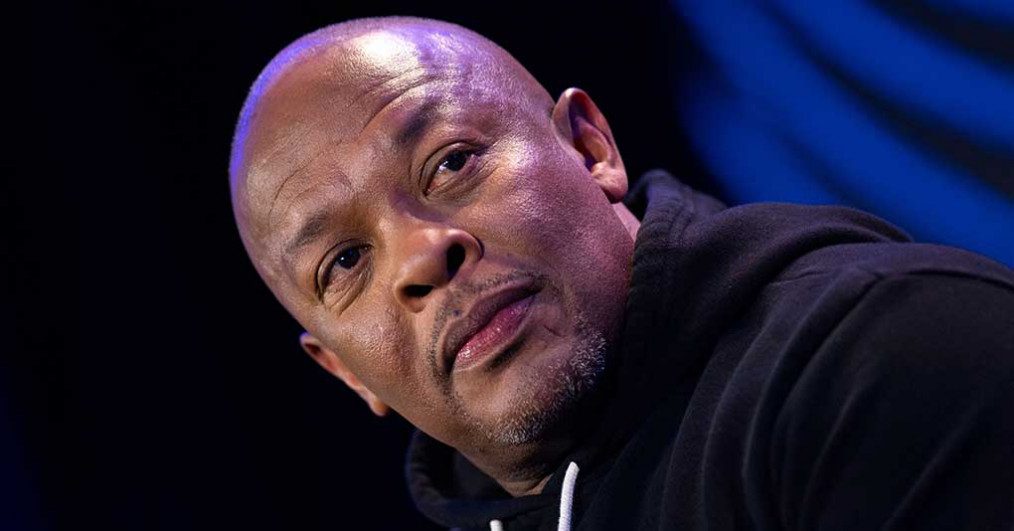 Dr. Dre heeft in een open interview gesproken over zijn 'bijna-dood ervaring'.
Begin vorig jaar werd de producer met spoed naar het ziekenhuis gebracht. Daar bleek hij een hersenaneurysma te hebben. Een hersenaneurysma is een verwijding in de wand van een slagader van de hersenen. De wand rekt uit en wordt zwakker. Dit verhoogt de kans dat het bloedvat scheurt. Dan ontstaat er een hersenbloeding.
Door het coronavirus mocht er geen bezoek in het ziekenhuis komen, maar de artsen waren zeker dat Dre het niet zou halen. Daarom mocht familie afscheid komen nemen. "I found out later they called them up so they could say their last goodbyes because they thought I was out of here," zegt de 57-jarige producer.
"I never felt like I was in trouble. I felt like, OK, I'm just going through procedure. I'm ready to go home." Dre werd twee weken lang ieder uur wakker gemaakt om zich te laten testen.
Dre kijkt uit naar zijn volgende projecten, waaronder de Marvin Gaye biopic What's Going On, waar hij de afgelopen 5 jaar aan werkte. "I think this the next big thing for me. That's gonna go fu**ing nutso."