Chris Brown spreekt Diddy tegen: "R&B is not dead. SHUT UP!"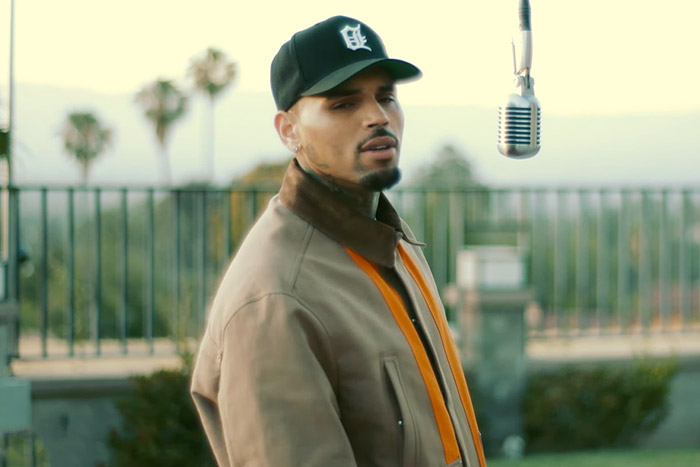 R&B is alive and kicking, stelt Chris Brown. De zanger reageert hiermee op de kritische vraag die Diddy eerder deze week stelde.
"Who killed R&B?" vroeg Diddy op Twitter. Chris Brown wist niet wat hij las en reageerde op zijn eigen wel bekende manier. "WHENS THE LAST TIME YOU HEARD A SLOW SONG ON THE RADIO???? NI**AS SAYING R&B IS DEAD… RESPECTFULLY SHUT UP!"
"R&B ain't dead… YALL NI**AS JUST UGLY."
Om zijn punt kracht bij te zetten plaatste R&B de cover van Tank's nieuwe album 'R&B Money', waar Chris ook zelf op is te horen. "THESE NI**AS SAYING R&B IS DEAD??? WATCH YOUR MOUTH NI**A… IT AINT DEAD."
Diddy lanceerde onlangs nog zijn eigen R&B label Love Records en werkt momenteel aan een eigen R&B album.