Summer Walker en Ari Lennox grote afwezigen Grammys 2023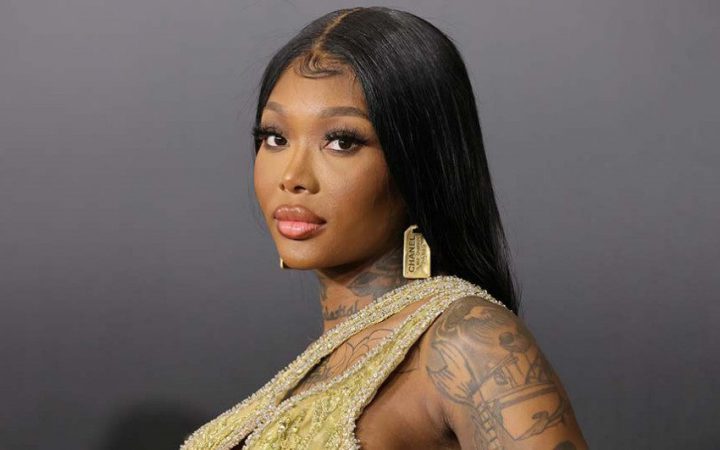 Eerder vandaag werden de nominaties voor de Grammys bekendgemaakt. Beyonce maakt kans op maar liefst negen awards, maar sterren als Summer Walker en Ari Lennox zijn niet terug te vinden.
Summer Walkers album 'Still Over It' uit 2021 is ondanks het grote succes nergens te bekennen. Dit tot groot ongenoegen van haar fans.
Ook Summer zelf heeft erop gereageerd. "& as for the grammys for a second time, the math is literally not mathing," schrijft ze over het ontbreken van haar werk. "I was gone post some numbers but it's ok, at least the streets fuq with me. y'all always pack out every show & support everytime I drop so thanks for the love I do receive."
Summers album 'Over It' uit 2019 was ook al niet te bekennen bij de Grammys. Maar helemaal afwezig is Summer niet, want ze is te horen op Kendrick Lamars album 'Mr. Morale & The Big Steppers' met het nummer 'Purple Hearts'.
Verder is het ook eigenaardig dat we Ari Lennox, Kehlani, Nicki Minaj en Megan Thee Stallion nergens terugvinden.
Summer Walker deserves better and deserves Grammy(s)

The material: pic.twitter.com/LgYp6x1F9v

— @Mentionme (@MentionME) November 15, 2022
I do not like how these awards keep playing in Summer Walker's face 😨

— Gerrick Kennedy (@GerrickKennedy) November 15, 2022