Summer Walker twerkt op eigen muziek om punt te maken: het is geen match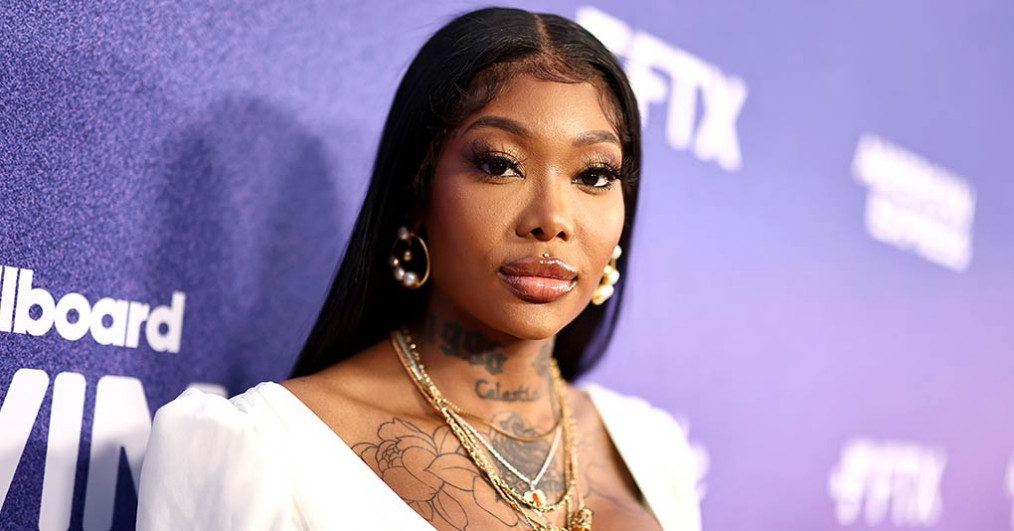 Summer Walker heeft na jaren weer een keer gereageerd op de kritiek die ze voortdurend krijgt over haar performances.
Volgens velen zou haar 'lack of energy' op het podium erg zichtbaar zijn. Summer reageert daarop zoals het hoort: met humor.
Toen ze in 2018 haar engelenstem liet horen op 'Girls Need Love' van haar debuutalbum 'Last Day Of Summer', waren fans meteen verkocht. Maar de live performances die volgden, werden niet altijd positief ontvangen.
In het verleden zei de zangeres dat haar 'lack of energy' was om haar 'social anxiety' te verbergen. In een Instagram video nuanceert ze dat en ze slaat de spijker op z'n kop.
"You know what doesn't add up to me?" vraagt ze zich af. "When people say 'put that same energy in your show sis. I have been hearing that shit for years and I never responded because I thought it was so dumb, but tell me how this adds up to you."
Daarna probeerde ze te twerken op haar track 'Session 32', waarmee ze liet zien dat 'high energy dancing' geen goede match is voor haar muziek.
Check de beelden:
Summer Walker hits back at critics of her live shows: "It doesn't even add up"https://t.co/3Yh0bOWXIA pic.twitter.com/VPvXCRRcJx

— HipHopDX (@HipHopDX) May 13, 2023