Summer Walker zwanger van tweede kind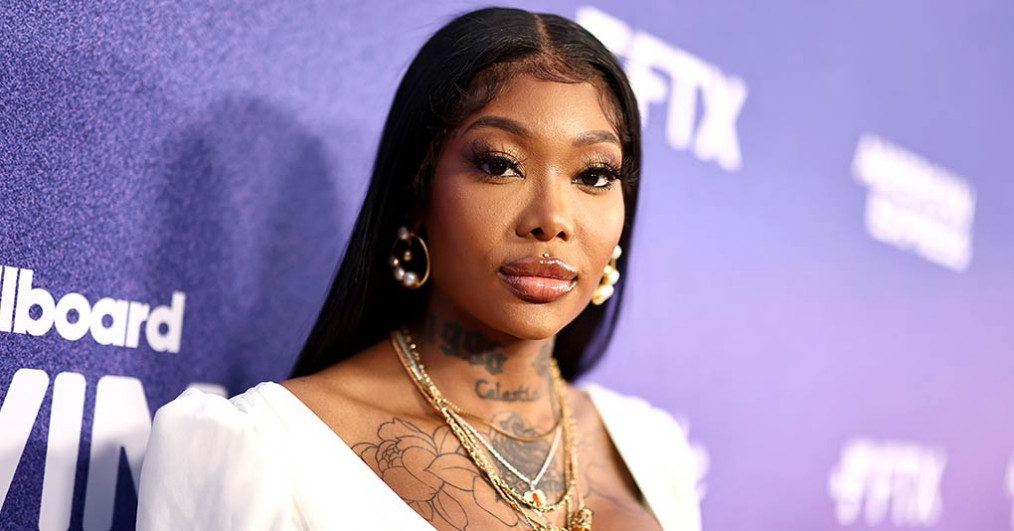 Summer Walker is zwanger. De geruchten kwamen voor het weekend op gang toen ze op het podium stond voor haar 'Hot Summer Night in LA' concert. Ze had een outfit aan waarbij haar babybuikje perfect te zien was.
Nu bevestigd de zangeres de geruchten. "People asking me if I'm pregnant and I am," zegt ze in een Instagram livestream. "I'm very, very, very, very happy about it, very excited about it. I'm very, very excited because it's gonna be different from how it was before, just really peaceful, really happy. Lots of help, lots of love."
Dit keer wilde ze de zwangerschap op haar eigen manier bekend maken. Bij de vorige zwangerschap lekte de berichten al uit voordat ze het zelf kon vertellen. "Last time I felt very disrespected that people didn't let me tell that myself. Some people literally tried to announce my pregnancy even before me… I'm not doing that this go-round, you got me f'd up."
De vader is haar vriend, rapper Lvrd Pharoh aka Larry.