Rising star Trapp Banks dropt nieuwe muziek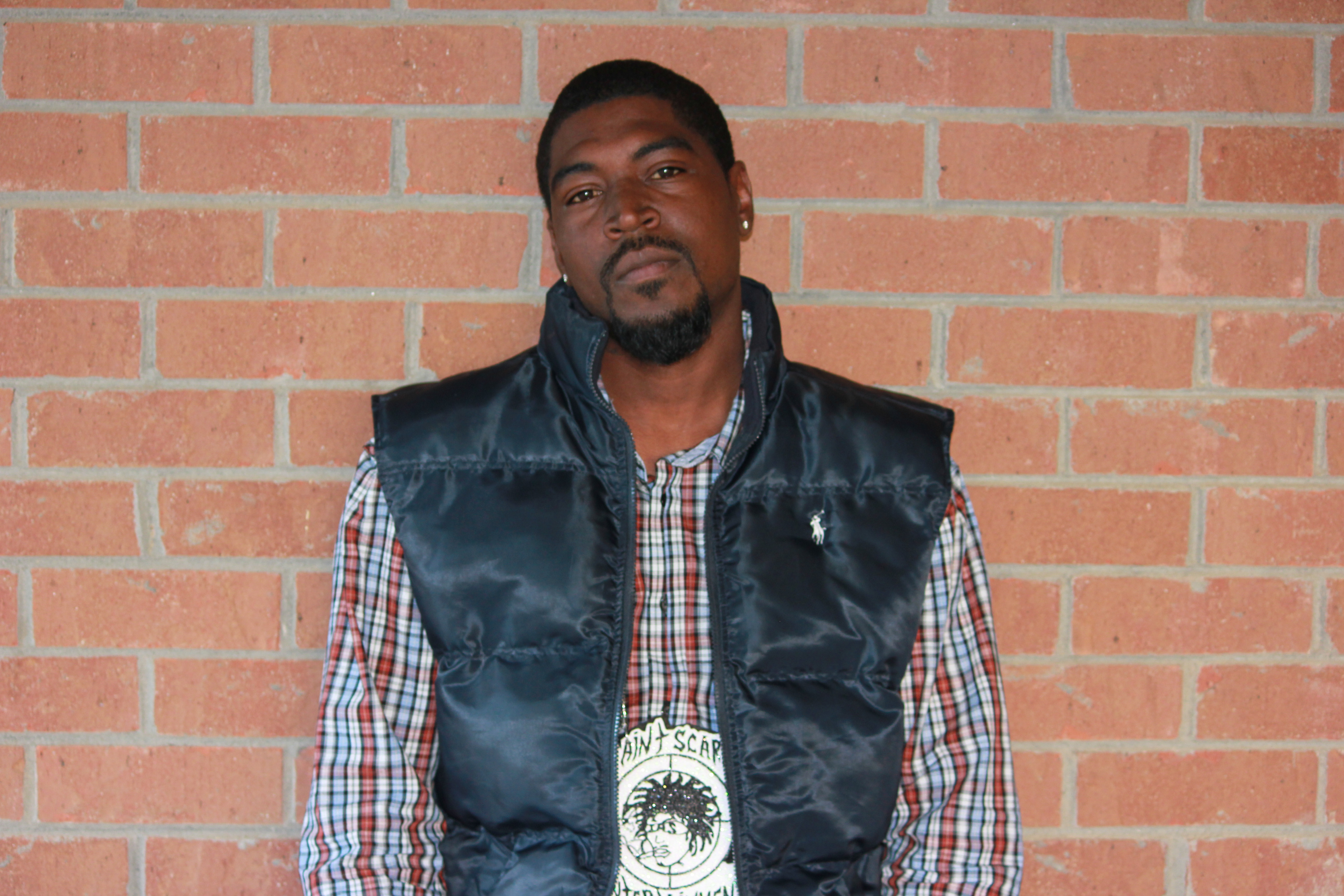 Trapp Banks ken je misschien nog niet, maar daar gaat verandering in komen. De uit Florida afkomstige singer/songwriter is al van jongs af aan bezig met muziek en nu is hij klaar voor de toekomst, klaar voor de wereld. Met tracks als 'Owe Them Nothing' en 'X-Rated' probeert Banks de wereld te veroveren.
In 2006 startte hij zijn eigen recordlabel 'Underground Economy' in Atlanta met een paar muzikale vrienden. En met de release van zijn songs 'Yeah-Yeah' en 'The Statement' begon hij al hits te produceren met een aantal schare fans achter zich. De lokale community stond pal achter hem.
Trapp Banks maakt graag muziek over het leven. "Music has taken a big turn for the worse. For nothing but the love of the music, I remain; it's not all about the money. My music speaks to what real people deal with today from love, to money, and life in general." Trapp doet het niet voor het geld. "If you are looking for classic hip-hop, where the music tells a story, Trapp Banks has what you need."
Je hoort 'Owe Them Nothing' vanaf deze week exclusief in Nederland op Hot Jamz Radio!
Check Trapp Banks ook via Twitter en luister via Jango Radio.