Nieuwe cover Azealia Banks + releasedate single bekend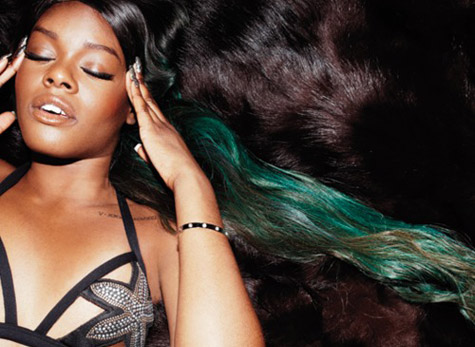 Azealia Banks gaat de dansvloer op met de cover van 'Barely Legal' van The Strokes. Vorige week bracht ze nog de remix van Baauers' 'Harlem Shake'. Dit keer doet ze het de 'UK Garage way'.
Ze gaf een interview op een radiostation in Nieuw Zeeland om de cover in de media te brengen. Verder zei ze dat de eerste single 'Yung Rapunxel' van haar aankomende album 'Broke With Expensive Taste' uitkomt op 26 maart. "THE LABEL IS FINALLY GOING TO LET ME OUT OF MY CAGE! RAAAAAAAAAHHHHHHHHHHH," tweette ze.