Hot Jam week 45 2016: Twista ft. Jeremih – Next To You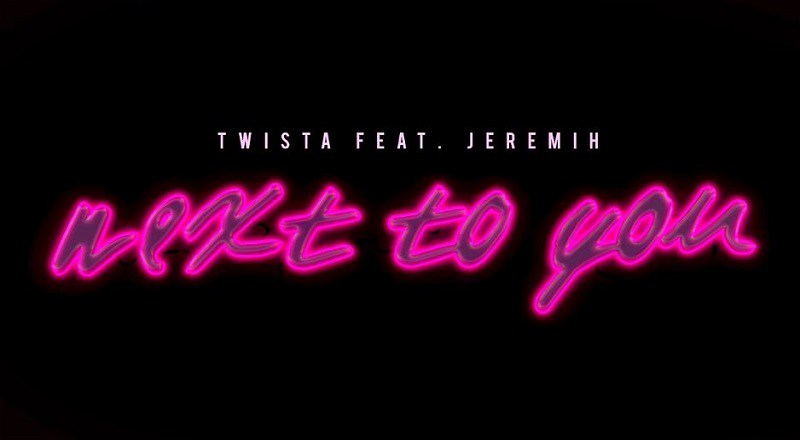 Twista, wie kent hem niet. De 'Slow Jamz' en 'Hope' hitmaker is terug met een nieuwe single. Dit keer horen we hem met Jeremih op 'Next To You', een erg aanstekelijke track.
Het is een remake van Rose Royce's single 'I Wanna Get Next To You' uit 1977. Twista en Jeremih geven er een modern jasje aan.
Het duurt niet lang meer of Twista komt met zijn nieuwe studioalbum. Be on the lookout for that!
Je hoort 'Next To You' deze week extra vaak als HOT JAM op Hot Jamz Radio.