Reizigers GVB mogen drinken in bus, tram, metro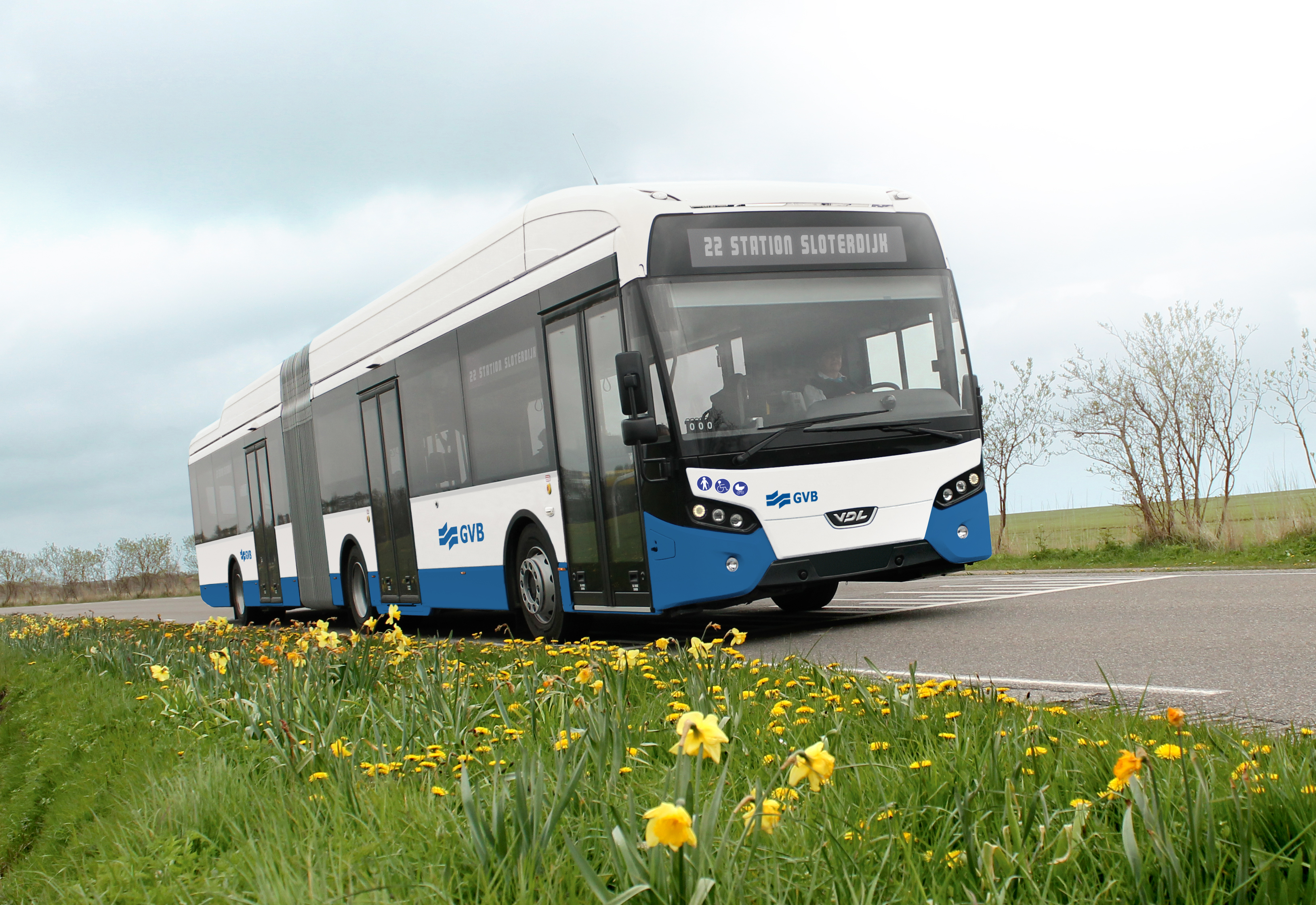 Reizigers in het openbaar vervoer bij GVB in Amsterdam mogen de komende dagen drinken in de bus, tram of metro.
Het is normaal gesproken niet toegestaan om te eten of drinken in het OV, maar door de extreme hitte maakt het GVB een uitzondering.
Alcoholisten, opgelet: GVB maakte wel duidelijk dat alcohol nog steeds niet is toegestaan.