Pharrell werkt aan tweede resort op Bahamas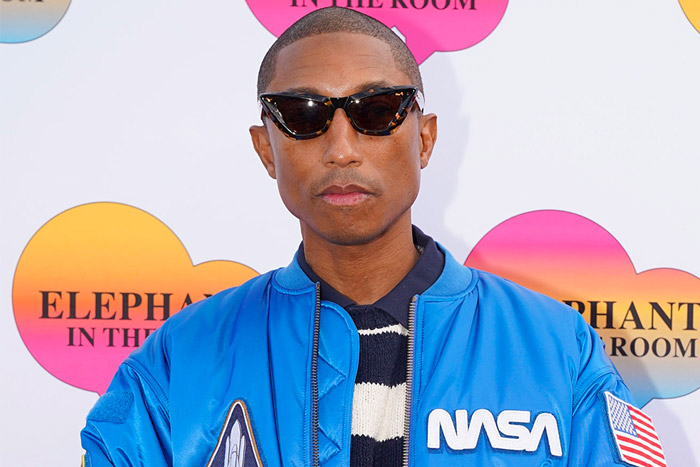 Pharrell Williams is druk bezig met zijn hospitality empire. Het multi-talent werkt samen met David Grutman aan een nieuw resort op de Bahamas.
'Somewhere Else' opent in januari 2024 als onderdeel van Atlantis Paradise Island. Het resort zal bestaan uit 400 kamers en suites, meerdere restaurants en bars en bungalows met een opnamestudio.
Het resort zal het tweede optrekje zijn van Pharrell en David. "We want to do this one differently than what you're used to from Pharrell and I," zegt Grutman over het project. "We're really going for an emphasis on the outdoors, and experiences that you can have on the grounds of the property, whether in a fun-filled sense or in finding a quiet corner to relax."
Ondertussen werkt Pharrell ook aan zijn empire in de fashion wereld. De Neptunes producer werkt hiervoor samen met Tiffany & Co.