Ook Usher keert zich tegen Diddy: "R&B is not dead!"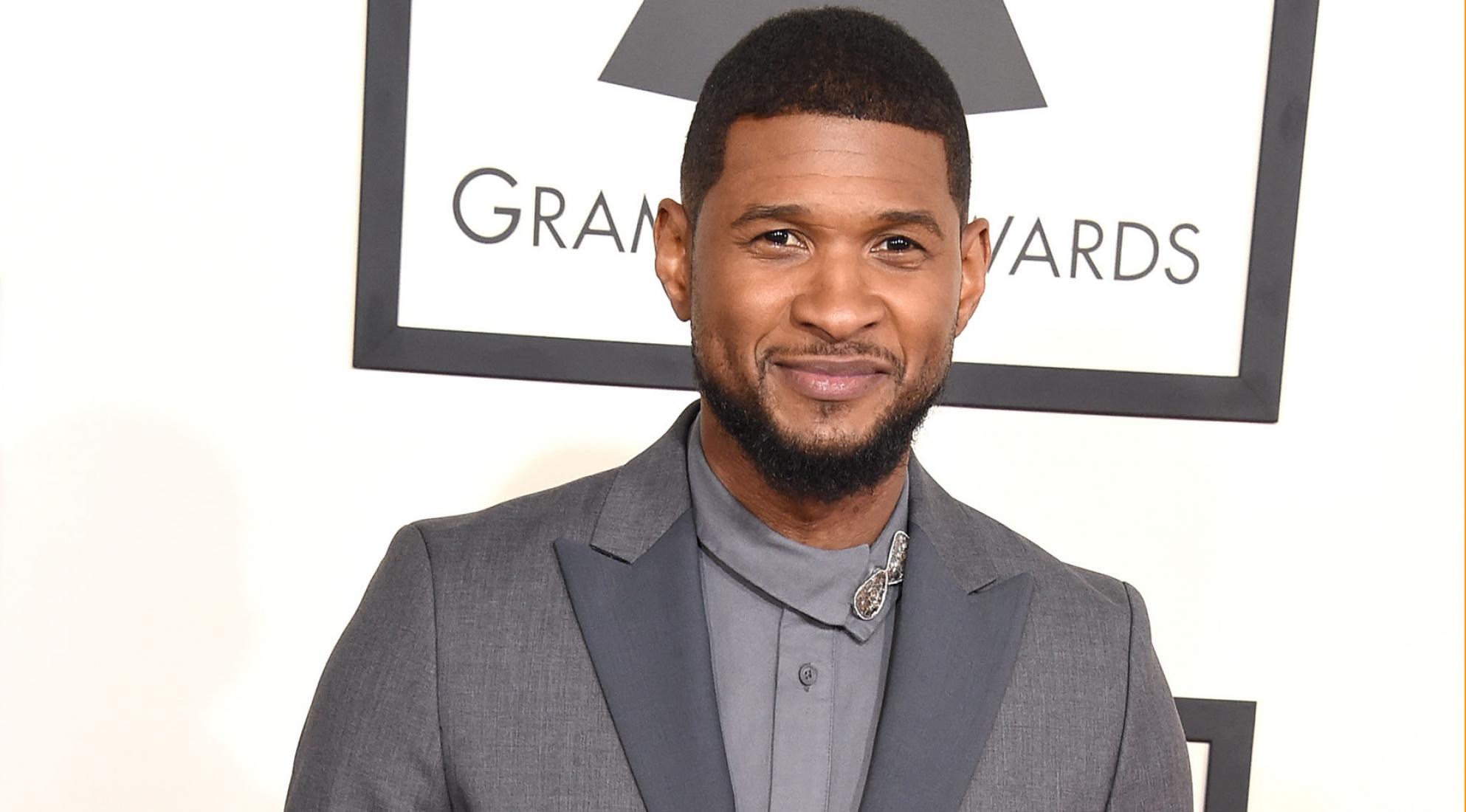 Na Chris Brown keert ook Usher zich tegen de woorden van Diddy en laat dat duidelijk horen.
In een gesprek met Bevy Smith op SiriusXM's Bevelations, praat de R&B superster over Diddy's claim dat R&B dood is. "When I hear people say stuff like, 'What happened to R&B?' or 'R&B is dead,' it's not, you just don't understand the basis of it," zegt Usher.
"How can something come out 20-some-odd years ago and all of a sudden have a resurgence in a way that people just want to talk about it, sing it, enjoy it?"
Verder zegt Usher dat hiphop niet zou bestaan als er geen R&B was geweest. "R&B is timeless. It ain't gonna go away."
"So when I do hear people, even like Puff saying R&B is dead, he sounds nuts to me. It sounds crazy. You know, especially knowing he was a pioneer in understanding and beneficiary of it. The source that is R&B created the breath of life that was breathed into hip-hop. It wouldn't be. There would be no hip-hop if there were not R&B, so it's blasphemous to hear people say anything, especially hip-hop cats, to say anything about R&B."
Bevy verdedigde daarop Diddy. Diddy wil met de claim alleen maar promotie voor zijn aankomende R&B album. "If you really want to make something happen, I say celebrate it more than decline it. If anything, why don't you take two minutes to really recognize the cats that are doing and give them that recognition and celebration?"