Chris Brown op Pharrell's Something In The Water Festival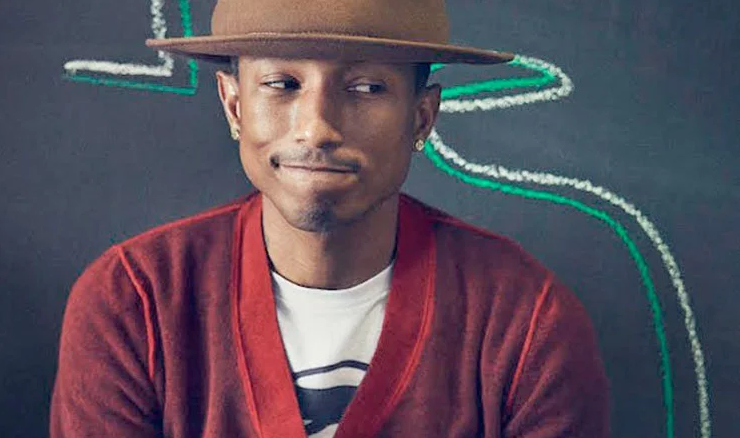 Pharrel's eigen festival Something In The Water is over iets langer dan een maand en hij zet grote sterren op het podium.
Chris Brown is één van de artiesten die op het festival in Virginia zal optreden. Chris kan wel wat goede publiciteit gebruiken na de rumoerige jaren.
Maar die goede tijden komen er weer aan. In januari bracht hij zijn single 'Undecided' en Chris maakt zich klaar voor de release van 'Indigo' dit jaar. Verder worden er nog samenwerkingen verwacht met onder andere DJ Khaled, Marshmello, Lil Jon en A1 Bentley.
Naast Chris Brown staan ook Charlie Wilson, Travis Scott, Migos, Missy Elliott en Pusha-T op de agenda. Jaden Smith zou ook aanwezig zijn, maar die is weer weggehaald uit de line-up.
Aansluitend werd bekend dat er een 'Pharrell & Friends' set met Diddy, Usher, Gwen Stefani en Snoop Dogg op het programma staat.