Music: Fantasia vraagt Kelly Rowland en Missy Elliott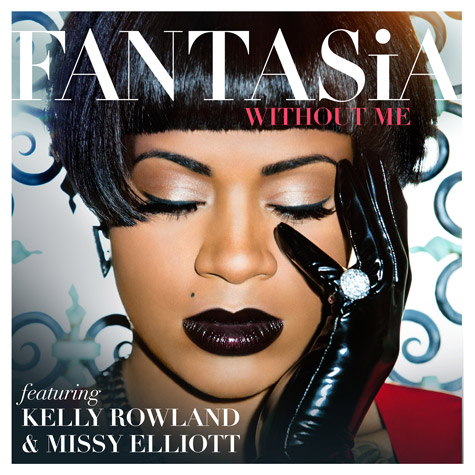 Fantasia is druk bezig met nieuwe muziek. Voor haar nieuwe single 'Without Me' heeft de zangeres de hulp ingeroepen van haar vriendinnen Kelly Rowland en Missy Elliott, die uiteraard geen nee zeiden.
"What would you be without me?" vraagt Fantasia zich af. Ze is erg blij met het resultaat. "So Thankful For These Two Beautiful Ladies. We Created A Monster on this Album.. Missy is Going STUPID HARD ON THIS 1!!! OMG!!! Kells VOCALS On Here!! Cra!! Thanks to my BABIES."
De track vindt je op Fantasia's vierde album 'Side Effects Of You', die op 23 april uitkomt. Check een snippet van 'Without Me' bij Hot Jamz Radio!