Monica kapt zwangerschapsgeruchten af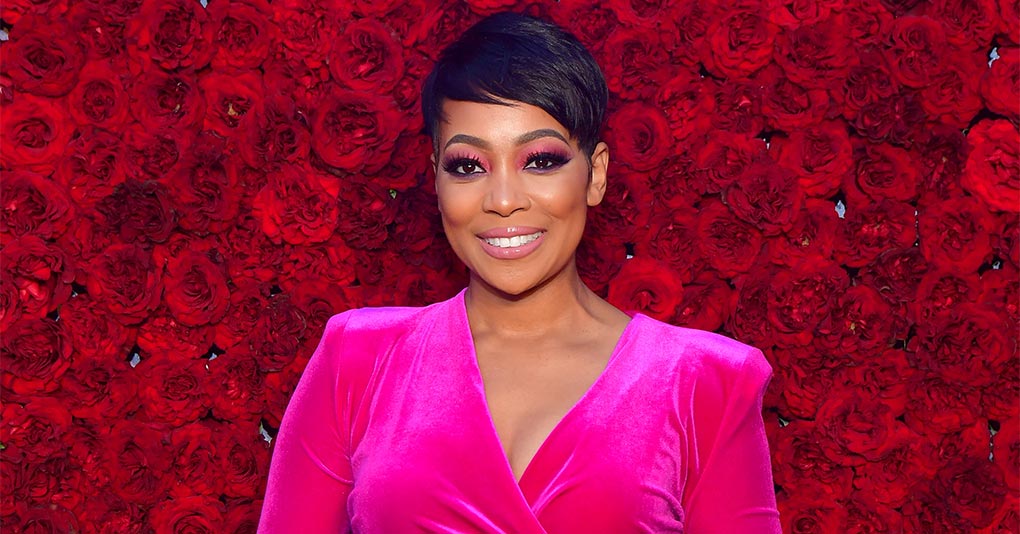 Monica is niet zwanger. Dus die geruchten kunnen terug de kast in.
De R&B-zangeres reageert hiermee op geruchten die rond gingen nadat ze een optreden gaf met een 'oversized' t-shirt. Social media ging daarna los.
"And not sure why she looked pregnant to me, maybe it was the loose shirt since I normally see her on stage in jackets," schreef één van haar fans op Twitter.
Ze gaf verder nog een reactie waaruit blijkt dat ze wellicht al lange tijd geen seks heeft gehad. "PREGNANT? ME? It's actually impossible unless I'm carrying a 3 yr old! Lmaooo IMPOSSIBLE," tweette de 41-jarige zangeres.
Monica heeft al twee kinderen: Rodney van 17 en Romelo van 14.