Rihanna's crew gelooft geruchten zwangerschap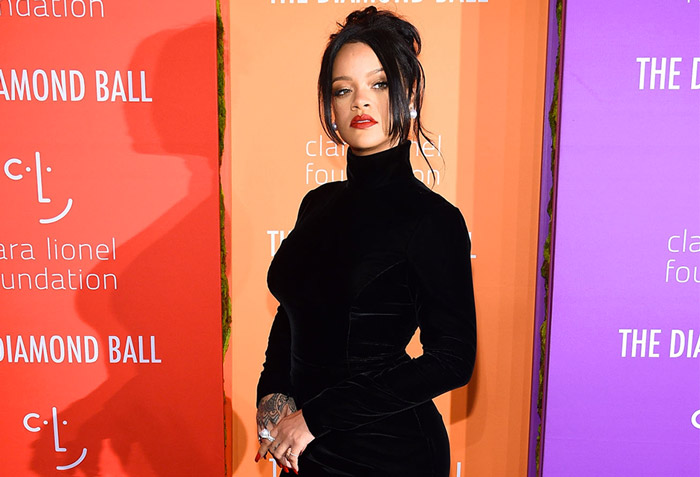 Rihanna zou toch wel eens zwanger kunnen zijn. De geruchten ontkende ze, maar haar eigen crew denkt nu dat ze wel zwanger is.
De geruchten kwamen op gang tijdens haar Diamond Ball gala. De 31-jarige zangeres stond daar in een strak Givenchy Haute Couture pakje. Dat pakje accentueerde haar rondingen. Tijdens een interview leek ze zich te verspreken. "I'm a black woman. I come from a black woman who came from a black woman who came from a black woman and I'm gonna give birth to a black woman."
Volgens The Blast zou Rihanna in de afgelopen weken in het geheim een video hebben opgenomen. De shoot was nogal afgesloten, ook voor directe medewerkers die niet direct met de shoot te maken hadden.