Rihanna en A$AP Rocky ontkennen relatiebreuk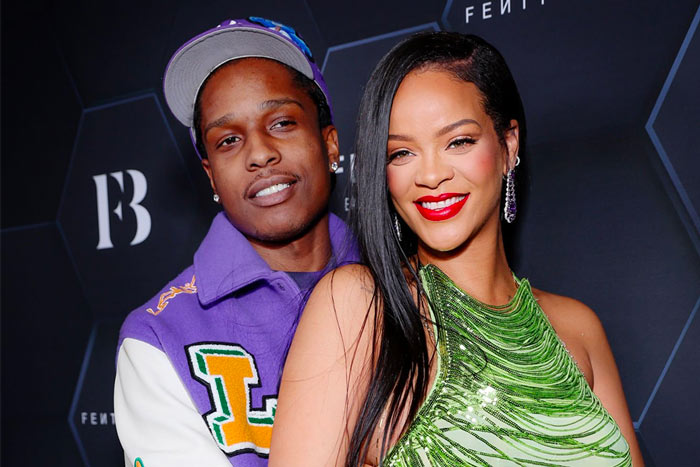 Rihanna en A$AP Rocky ontkennen dat ze uit elkaar zijn. Eerder deze week kwamen die geruchten op gang door berichten op Twitter.
Een bron dichtbij de twee ontkent dat ten stelligste. Louis Pisano, schrijver en influencer, schreef dat Rihanna het had uitgemaakt omdat ze A$AP Rocky betrapt zou hebben toen hij vreemdging.
"Rihanna & ASAP Rocky have split," schreef Pisamo op Twitter. "Rihanna broke up with him after she caught him cheating with shoe designer Amina Muaddi."
Muaddi ontwierp voorheen schoenen voor Rihanna's Fenty merk en zou in het verleden iets met Rocky hebben gehad. Volgens Pisano zouden de twee onlangs gesignaleerd zijn in een restaurant in West Hollywood.
"100% false on both counts," zegt de bron. "1 million percent not true. They're fine."