M.I.A released nieuwe track 'OHMNI W202091'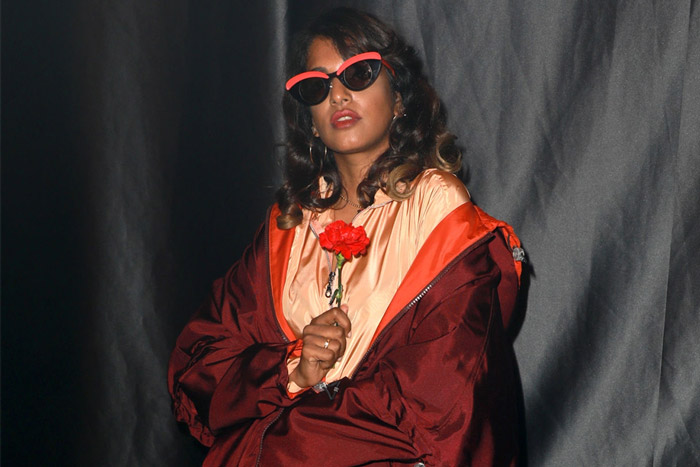 M.I.A is eindelijk terug. Ze komt voor het eerst in drie jaar met nieuwe muziek.
De 'Paper Planes' rapper brengt vandaag 'OHMNI W202091' uit. "Free music to get you the fuck up outta bed! Here's the beginning," tweette ze.
Het is MIA's eerste track sinds haar album 'AIM' uit 2016. Ze zei eerder dat dat haar laatste album zou zijn.