M.I.A doet boekje open over Jay-Z's foute suggestie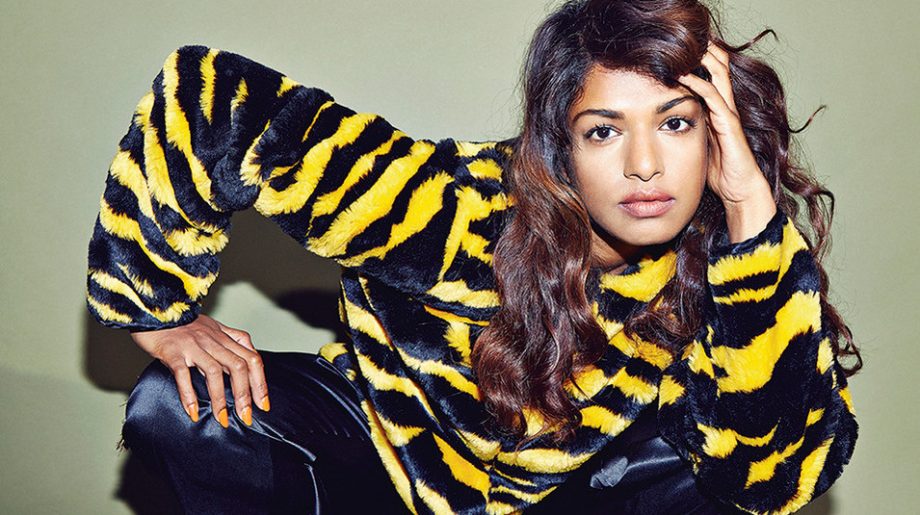 M.I.A gooit haar oude manager Jay-Z voor de leeuwen. De 'Paper Planes' rapper beschuldigd hem ervan haar een "schandalig" contract te hebben willen laten tekenen toen ze in 2012 een middelvinger gaf tijdens een Super Bowl-performance. Ze werd voor de rechter gesleept.
Jay-Z gaf haar de suggestie om de overeenkomst, waarin stond dat ze 100% van haar verdiensten boven de 2 miljoen moest afdragen, te tekenen. "JAY-Z was, like, 'You should sign that shit' and I was, like, 'No.'"
"I was at Roc Nation at the time and JAY-Z was managing me. The lawsuit was so ridiculous, it proposed that they would keep one hundred percent of my earnings for the rest of my life if I ever earned more than $2 million dollars," aldus M.I.A. "People were like, 'Oh you're lucky you're not in jail, give up all your profit, be this slave for the rest of your life.'" She adds: "Oh god, I hope the NFL doesn't sue me again for talking about it."
Ze stopte in 2013 met de samenwerking met Roc Nation en dus Jay-Z.