Post Malone uit verveling weer in de studio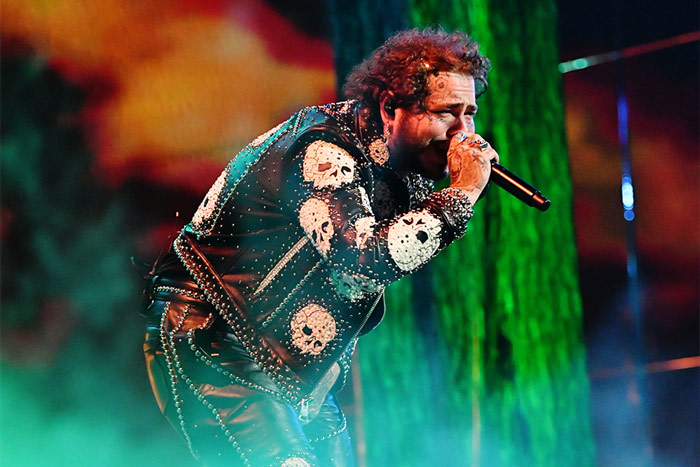 Post Malone werkt aan een nieuw album dat moet uitkomen in de zomer.
De rapper werkt aan het album omdat hij anders niks zit te doen. Zijn 'Hollywoods Bleeding' tour werd door het coronavirus abrupt beëindigd.
"I'm sorry I can't stay away from my brother Posty! I'll take the chance," zegt Posty. "Tonight we made a smash on FaceTime now we gonna just go into Quarantine Album mode! If we don't connect energy how the [world] gonna enjoy this summer?"
Post Malone kreeg eerder kritiek omdat hij zijn tour liet doorgaan, ondanks het advies van de lokale autoriteiten om evenementen met meer dan 250 bezoekers niet door te laten gaan.
Eén van Post's producers, Andrew Watt, is onlangs positief getest op het virus.